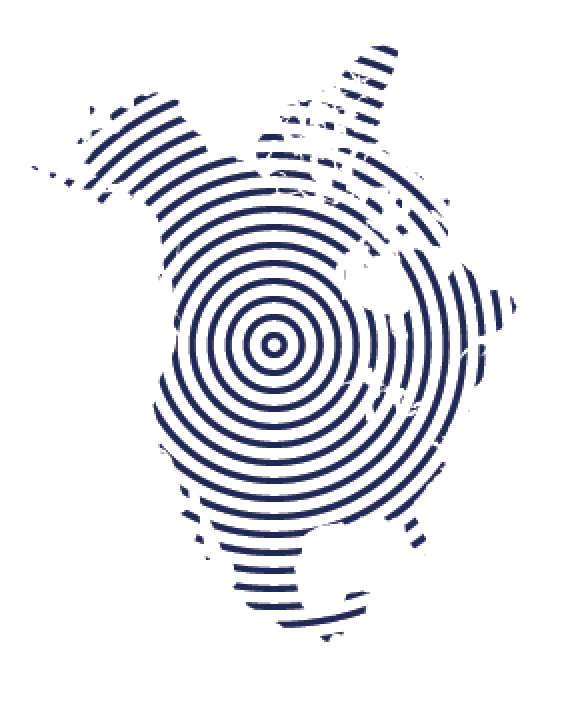 Venture: Youth Villages
Youth Villages helps emotionally and behaviorally troubled children and their families overcome emotional, mental, and behavioral challenges.
Expert: Andrew Sandler
Director of Innovation & Experience Strategy, Adobe
• Director of Product Marketing, Groupon
• Director of User Experience, Walmart 
Youth Villages partnered with Rippleworks to design a digital platform for counselors
Youth Villages provides help for children and young people across the United States who face emotional, mental, and behavioral problems. Using a proven treatment model to address immediate needs while strengthening a child's family and support systems, Youth Villages keeps families together and improves lives.
Youth Villages' top priority was supporting counselors through a new digital platform. Youth Villages partnered with Rippleworks to learn and integrate human-centered design principles into their product strategy.

Our team was able to rethink our product and project strategy with the help of Rippleworks.
While we've always prided ourselves on listening to our employees, Rippleworks taught us new techniques for user-centered design that have revitalized the way we approach all new projects.
We are creating better solutions and serving our youth and families better because of what we've learned.
—Youth Villages CIO Scott Palmer
Youth Villages partnered with Rippleworks Expert Andrew Sandler, who built and led product teams at companies including Groupon, Adobe, and Walmart. Together, they:
• Established an iterative product design process that is responsive to user needs
• Adopted design methods, including user interviews, to derive insights on Youth Villages counselors
• Defined metrics of success and related KPIs to track impact of platform