Participate in Rippleworks Leaders Studio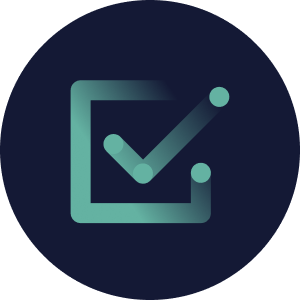 Social ventures nominate leaders to apply
Social ventures nominate leaders whose learning is most critical to the venture's next phase of growth.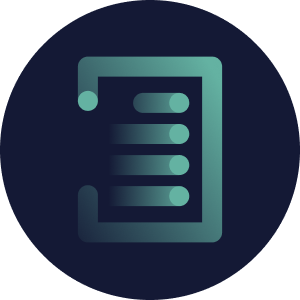 Leaders apply to participate
Nominated leaders apply to participate in programs that align with their learning goals. Leaders plan ahead to dedicate time and space to their learning on program dates.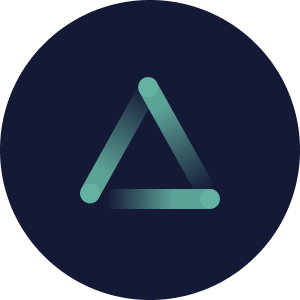 Selected leaders participate 
Selected leaders actively participate in an onboarding session and interactive learning sessions with peers across the globe.