Making a difference at home with Community Grants
Every year, we give $500K in grants to support community non-profits in the Bay Area and our local communities. We fund impactful local organizations committed to empowering underserved communities, with a commitment to providing catalytic one-time support through a low-lift funding experience. Community Grants is an employee-driven program, supporting the philanthropic passions and interests of our entire team.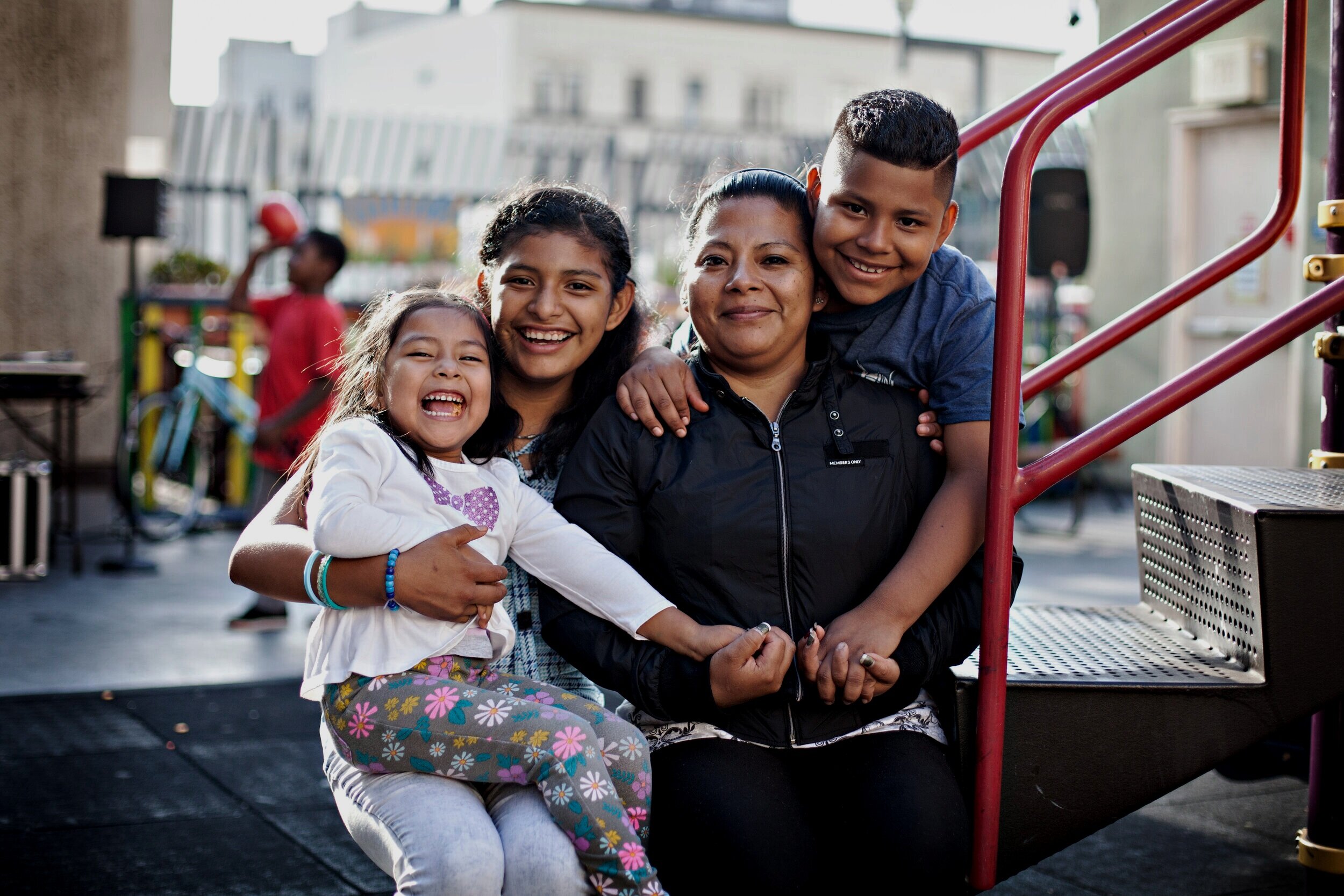 Hamilton Families established San Francisco's first shelter for families experiencing homelessness and is now San Francisco's leading service provider to homeless families, with an array of programs at sites in San Francisco and Oakland. 
Vida Verde promotes educational equity by providing free overnight environmental learning experiences for students from low income, under-served schools.  Vida Verda has provided programs for over 12,000 low-income Bay Area students and teachers.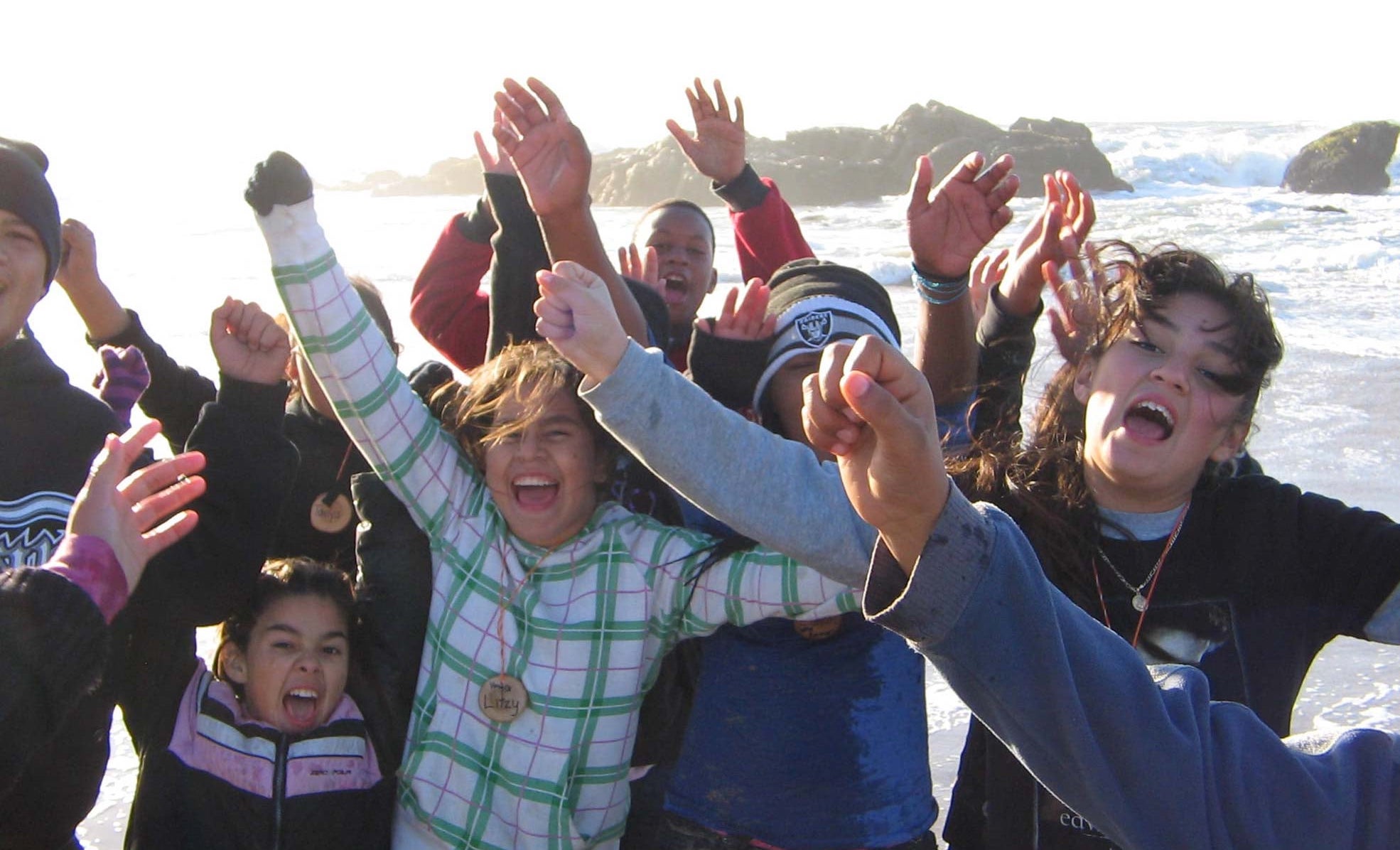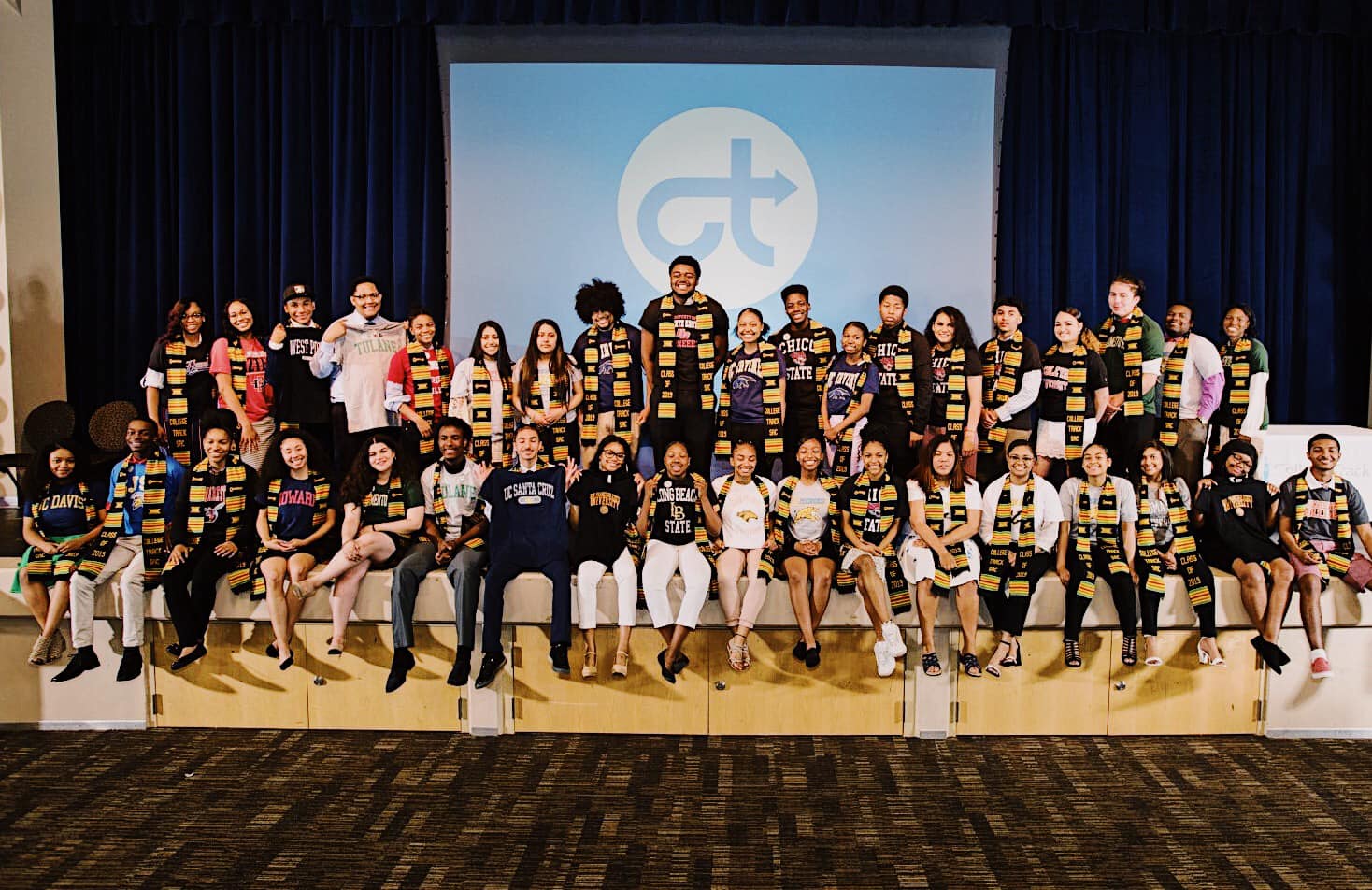 College Track is a comprehensive college completion program that equips students confronting systemic barriers to earn a bachelor's degree. College Track students graduate at a rate that is more than double the national average for low-income, first-generation students.

Sign up for our newsletter

Sign up for our newsletter