Practical support for entrepreneurs, grounded in experience
Through Rippleworks' short-term, high-impact projects, social ventures work closely alongside leading Silicon Valley executives to tackle top operational challenges.
Projects last 3-4 months, and cover key operational challenges faced by scaling ventures, including marketing, sales, product, talent, operations, and technology.
Each project is customized and tailored to a venture's specific needs.
In order to ensure maximum success, we spend time with each venture to:
We will review any background materials and spend our first call better understanding your venture's business, impact, and potential needs.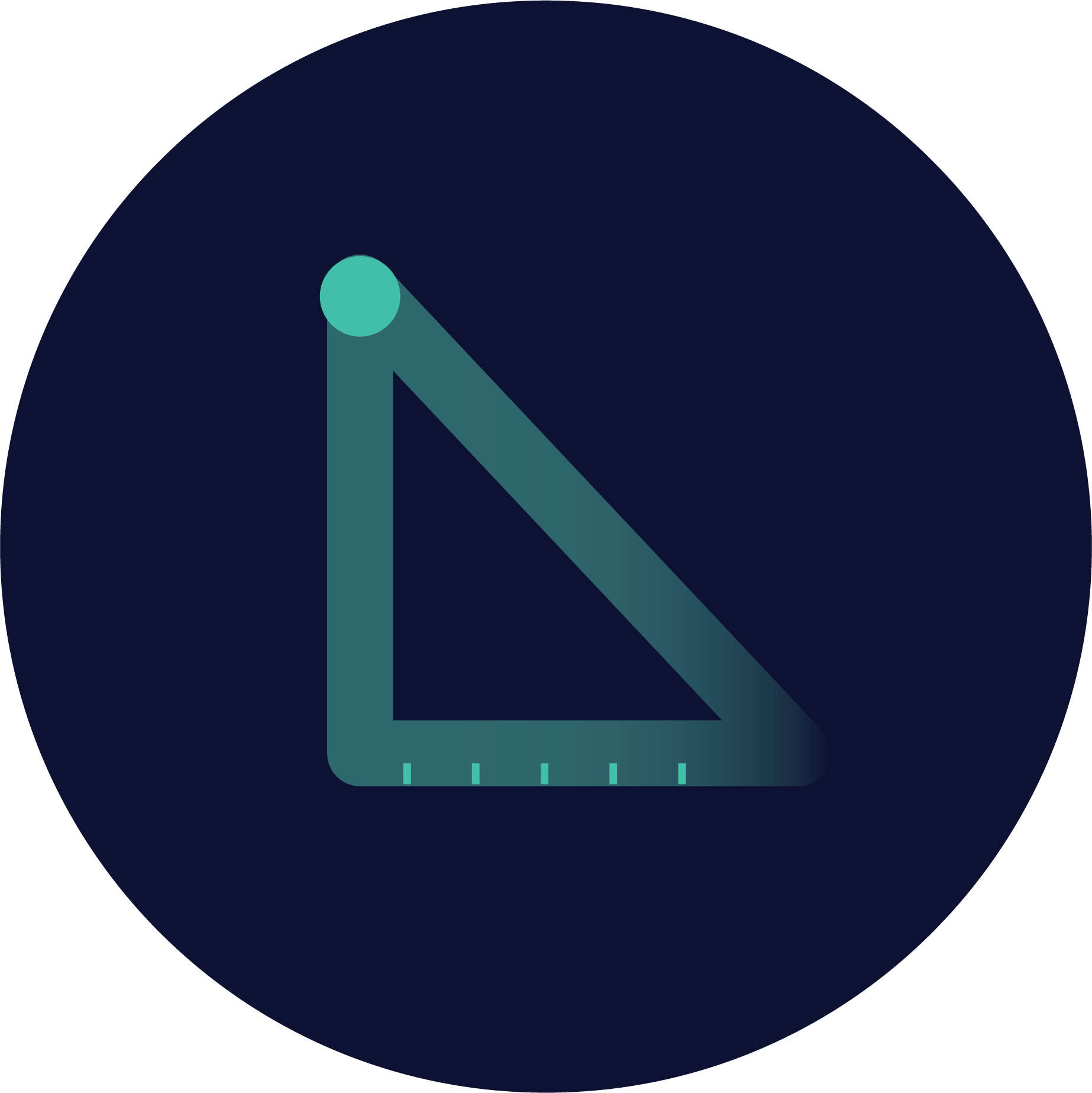 We will work with you to understand key operational challenges to shape a well-defined project designed around your needs.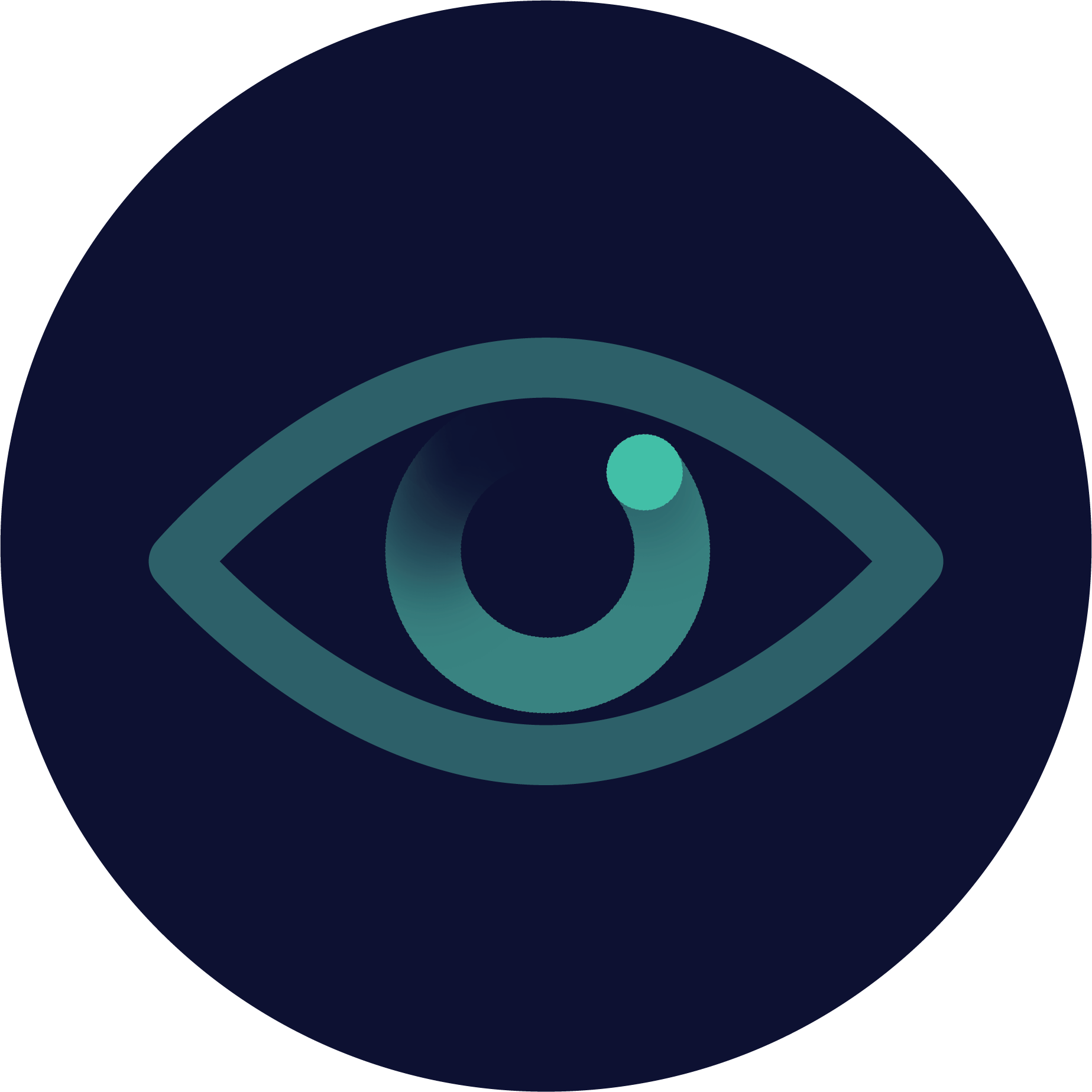 Identify
 

the ideal expert
We will activate our networks to custom match each venture with a senior leader with deeply relevant experience.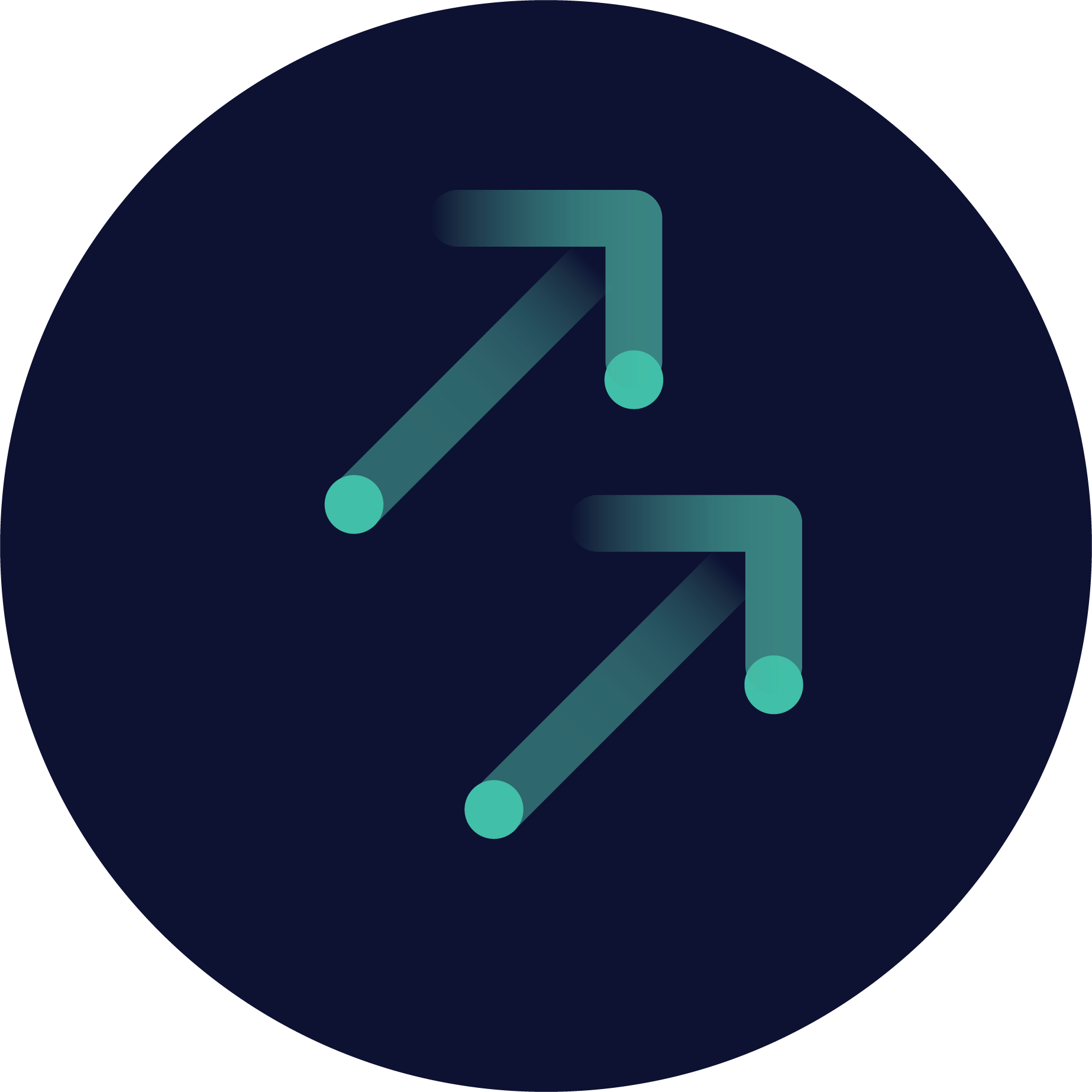 Let's get to work! You'll partner with the Expert and the Rippleworks team for 2-4 months to achieve tangible results.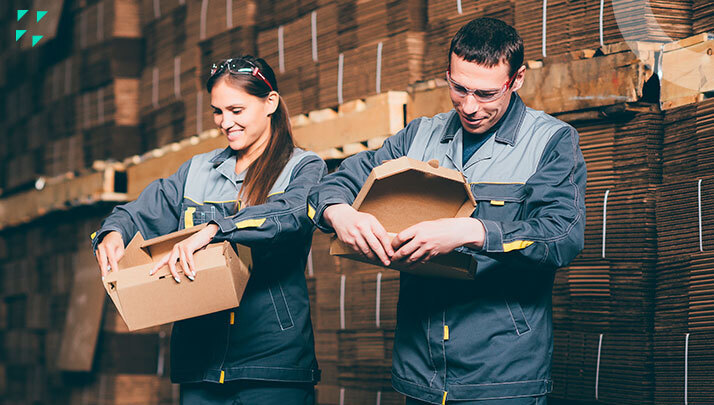 Improving online, offline sales cycles to SMBs in Mexico
Konfio partnered with Google X's Head of Market Strategy to build best-in-class sales cycle management as it brings more affordable working capital loans to small businesses. 
Redesigning organizational structure for upcoming scale
Nexleaf partnered with the former CEO of Pandora to ensure it had the right organizational structure and operating model as Nexleaf expanded its support of life-saving vaccines and clean cookstoves.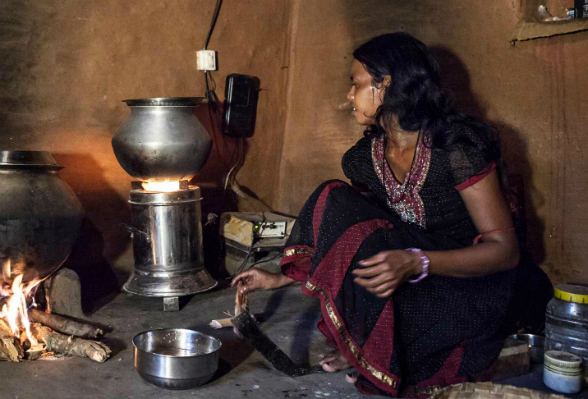 Projects since we launched in 2015
Number of global challenges addressed
Total people reached by our portfolio

Sign up for our newsletter

Sign up for our newsletter