Meet the team on a mission
Entrepreneurs are our heroes, and supporting them in their journeys is what makes us love our work. Together, we work crazy hard, have too much fun, collaborate constantly, and probably have way too many inside jokes.
Rippleworks is built on 5 core values that define our work and team.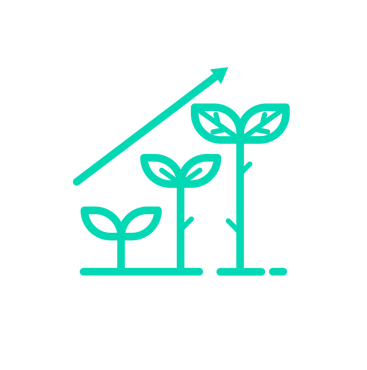 Impact
We exist to solve problems that matter. Everything we do is intended to unleash people's potential to improve lives.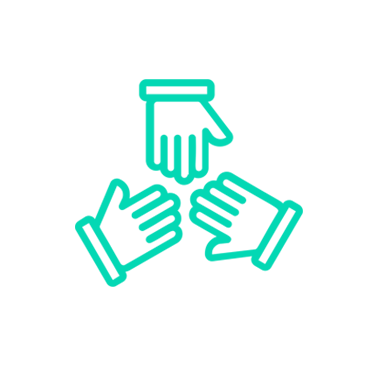 People
We put people first. We care about the people involved in our work, and take them into account in every decision we make.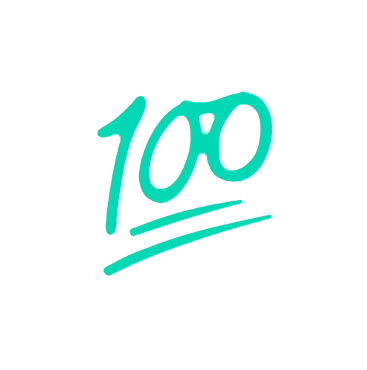 Excellence
We set the bar high because time is limited. We push ourselves and our partners to be relentless in doing exceptional work.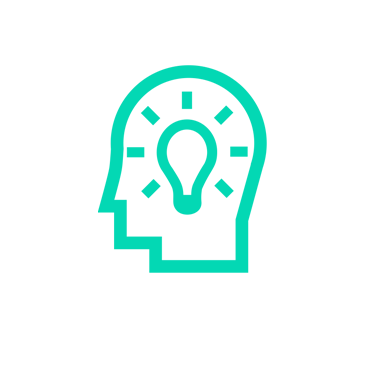 Learning
We are humble and curious, continuously striving to get smarter and better. We are always growing because we are always learning.

Fun
We don't take ourselves too seriously. We enjoy moments with each other and in our work.