World-leading executives supporting world-changing ventures
Inspiring social ventures around the world are changing, saving lives.
Your expertise can be the key to their growth. 
Rippleworks Experts volunteer through short-term, high-impact projects, leveraging their deeply relevant experience to help the world's most impactful social ventures grow.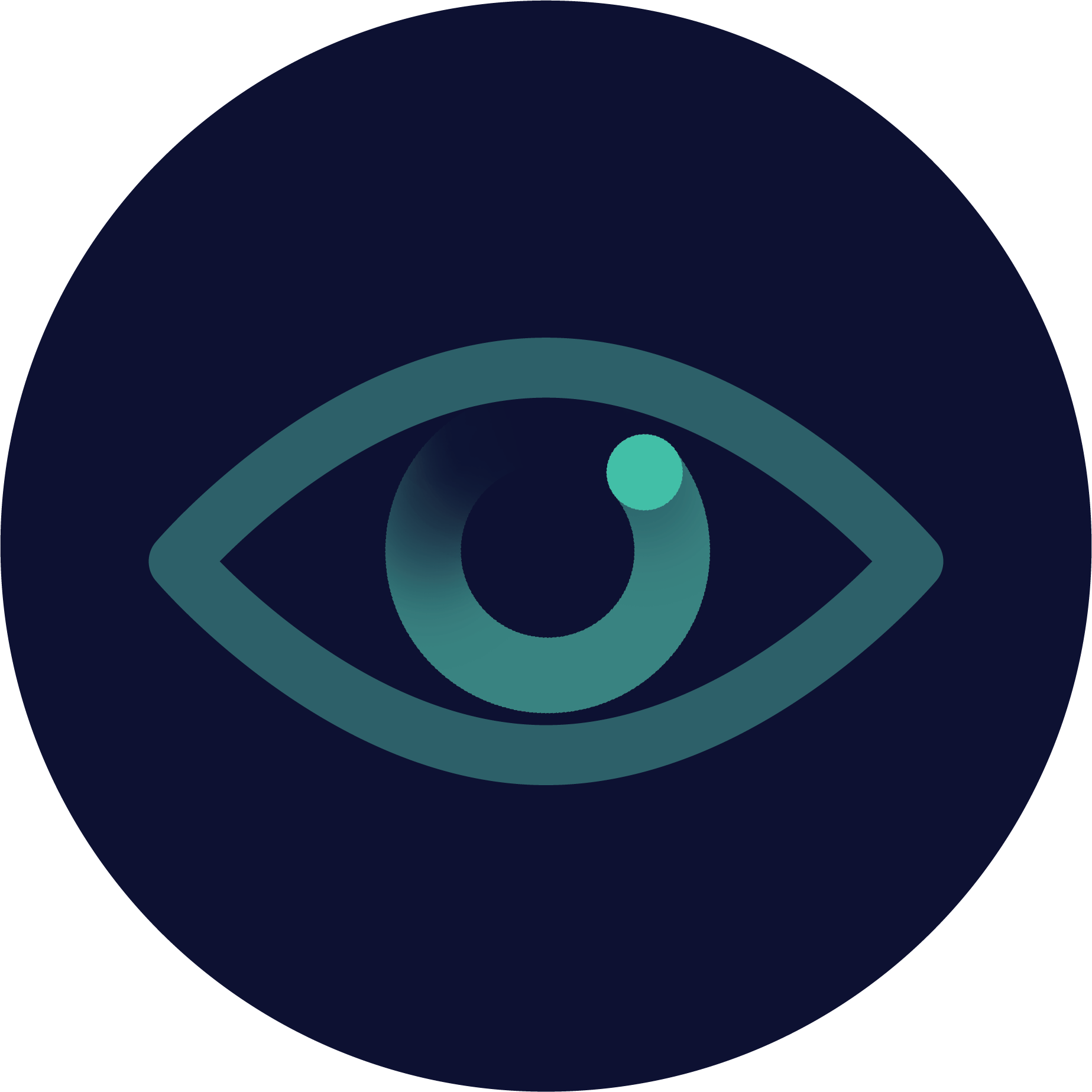 Inspiring social ventures
Rippleworks identifies and vets social ventures for their life-changing impact, high growth potential, and strong operating teams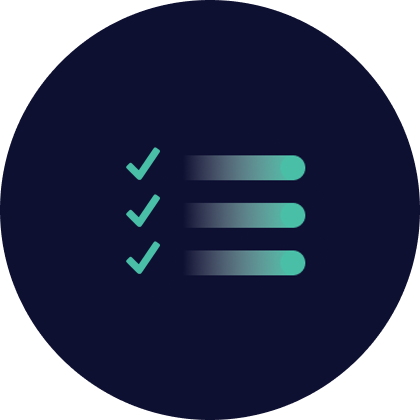 Highest priority projects
Projects are tightly scoped around the most pressing operational priorities, and then matched to your unique expertise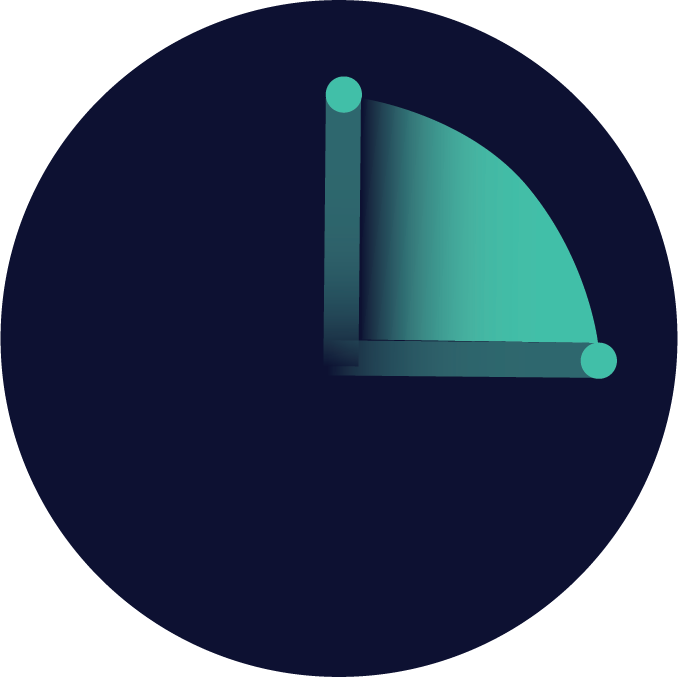 Designed to fit busy schedules
Experts volunteer ~3 hours a week for 4 months, and the Rippleworks team manages all details of the project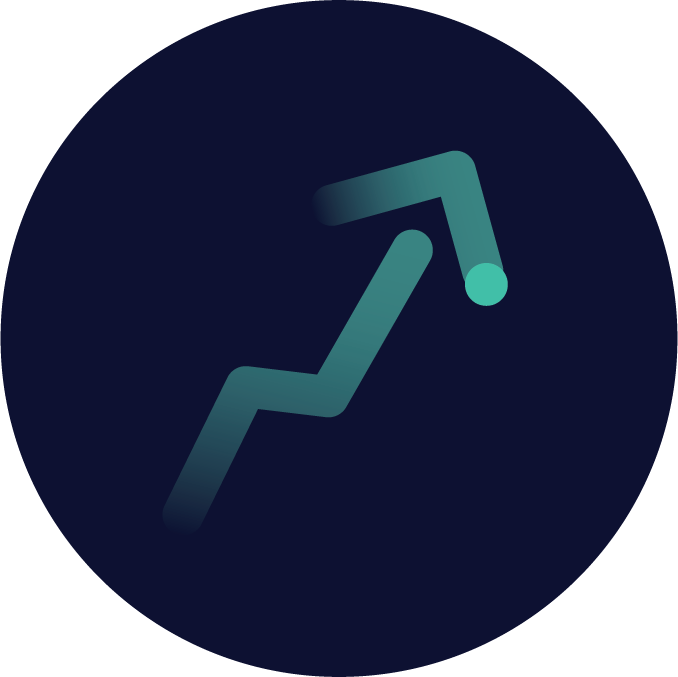 Experts work closely with global teams that are directly improving lives, helping them gain results and grow new capabilities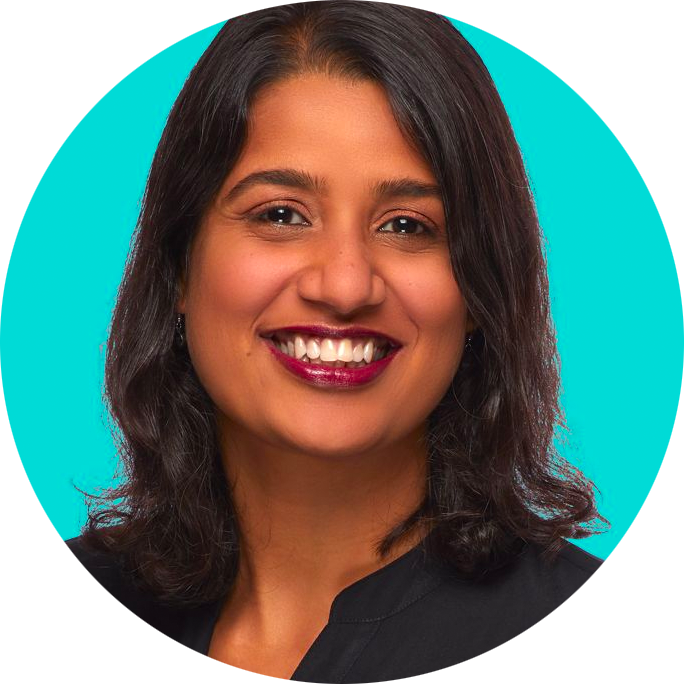 "In my pay-it-forward journey, I've had the pleasure to work with many different individuals and organizations, but Rippleworks stands out – for its amazing team, authentic approach, and most importantly, its long-lasting impact on the teams they serve.
I couldn't recommend a better partner for anyone looking to give back with their experience and skills."
— Sonia Sarao, VP Product, Groove.co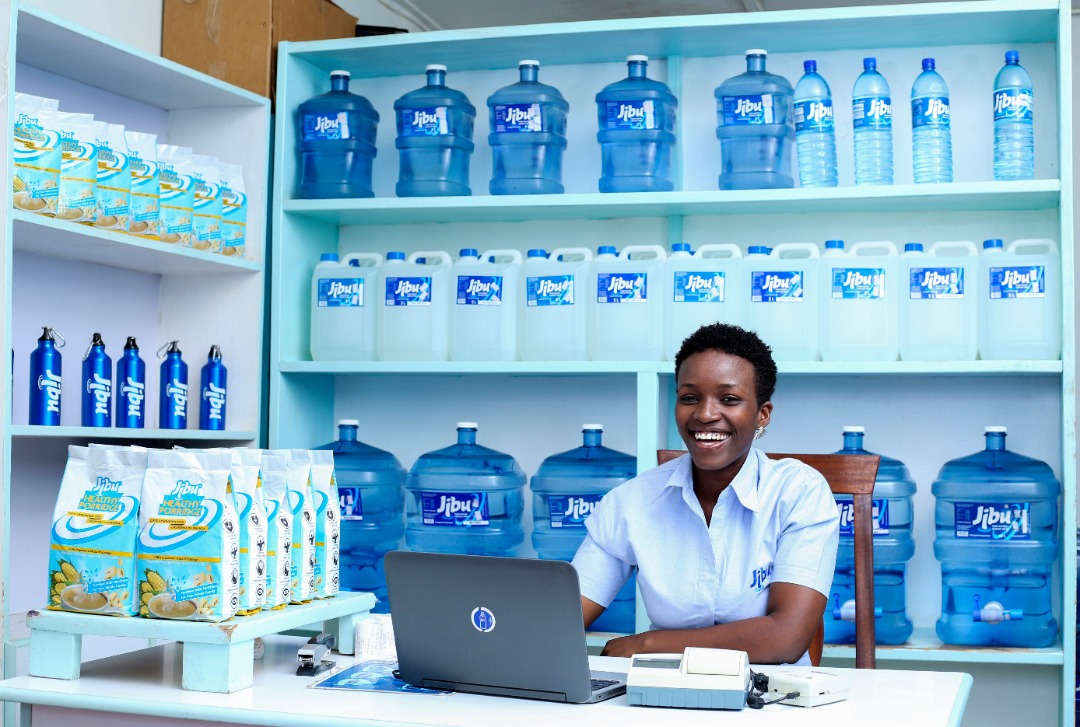 Designing digital tools to deliver clean drinking water across Africa
The founder of Google Images partnered with a fast-growing venture to create tech tools that deliver quality customer experiences while gathering data to improve company-wide performance and scale.
Gathering user insights to power Latin American SMBs
Square's Head of Growth partnered with a Mexico-based venture to leverage user insights and experimentation to deliver increased value to small retailers, bringing several heartfelt magic moments.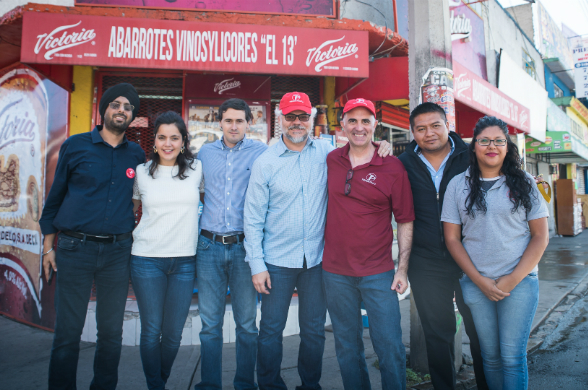 Growing community of 150+ industry leaders
Ventures we're supporting together