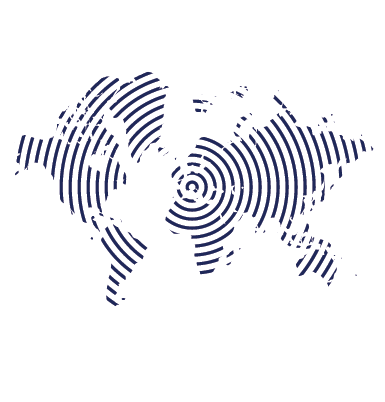 Company: Tienda Pago
Tienda Pago empowers small retailers in Latin America to get access to working capital.
Expert: Amarpreet Singh
Head of Growth & Retention at Square
• Director of Online Partnerships, Google 
Tienda Pago partnered with a senior growth leader to gain customer insights to increase engagement
Tienda Pago improves livelihoods throughout Latin America by helping small retail stores access working capital, who otherwise wouldn't have access to such financing. Tienda Pago's digital platform allows small retailers to finance their weekly inventory and enables a cashless payment ecosystem in the consumer goods supply chain, with customers seeing 20-30 percent increases in revenue.
Tienda Pago's top priority was increasing customer engagement and retention as it prepared to scale across Latin America. Tienda Pago partnered with Rippleworks to create a roadmap for testing, iterating, and executing solutions to improve customer retention.

Tienda Pago now has several well-structured experiments to unearth key insights for its target customers.
They're laser-focused on deeply understanding their customers to ultimately help them create a better product.
—Rippleworks Expert Amarpreet Singh
Tienda Pago teamed with Rippleworks Expert Amarpreet Singh, who led successful growth strategies at Google and Square, where he drove the expansion of Square's customer base beyond two million. Together, they:
• Identified critical growth issues and related KPIs
• Defined and executed plan to confirm root causes and ideate solutions
• Designed initial experiments to test solutions
• Created a multi-quarter roadmap to test and iterate solutions