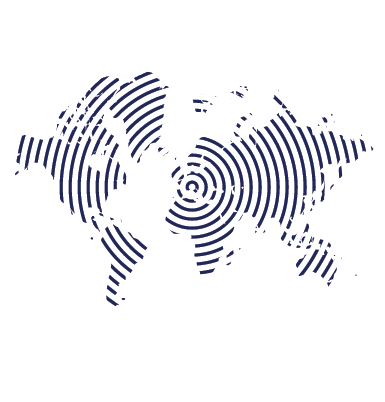 Venture: Nexleaf
Nexleaf Analytics' wireless sensors ensure safe delivery of vaccines and the adoption of cleaner cookstoves.
Expert: Laura Hazlett
COO/CFO KRRC
• CFO / SVP, Pac12 Conference
• CFO, California College of the Arts
• CFO, UC Berkeley Athletics
Nexleaf partnered with a proven CFO/COO to leverage strategic finance to drive its business
Nexleaf's sensor technologies and IoT platforms help governments ensure the potency of life-saving vaccines and facilitate the adoption of cleaner cookstoves. Nexleaf's sensors monitor safe vaccines for over 12.6 million babies every year and transition over 900 homes to clean cooking solutions.
Nexleaf's top priority was better incorporating strategic finance to drive its impact and growth. Nexleaf partnered with Rippleworks to develop financial planning and forecasting capabilities across Nexleaf's team, building both the tools and processes to use financial data to drive business decisions.

This transformed our strategic planning process. We now plan for impact and business hand-in-hand, and it's more and more clear how this way of thinking has totally changed our organization.
It's so powerful. We feel so powerful.
—Nexleaf CEO Nithya Ramanathan
Nexleaf partnered with Rippleworks Expert Laura Hazlett, who has led strategic financial planning as the CFO/COO of organizations like the Pac-12 Conference, UC Berkeley Athletics, and the Klamath River Renewal Corporation. Together, they:
• Defined ideal KPIs to track, and created internal and external dashboards
• Applied KPI dashboards to inform and drive board meetings
• Defined 3-5 year goals and operating plan for ColdTrace product
• Identified the need for a strategic CFO role within Nexleaf's team, and created a job description