We work with entrepreneurial teams who are making a difference. Their big ideas address some of the world's biggest problems, including education and healthcare inequity, climate change, and systemic racism.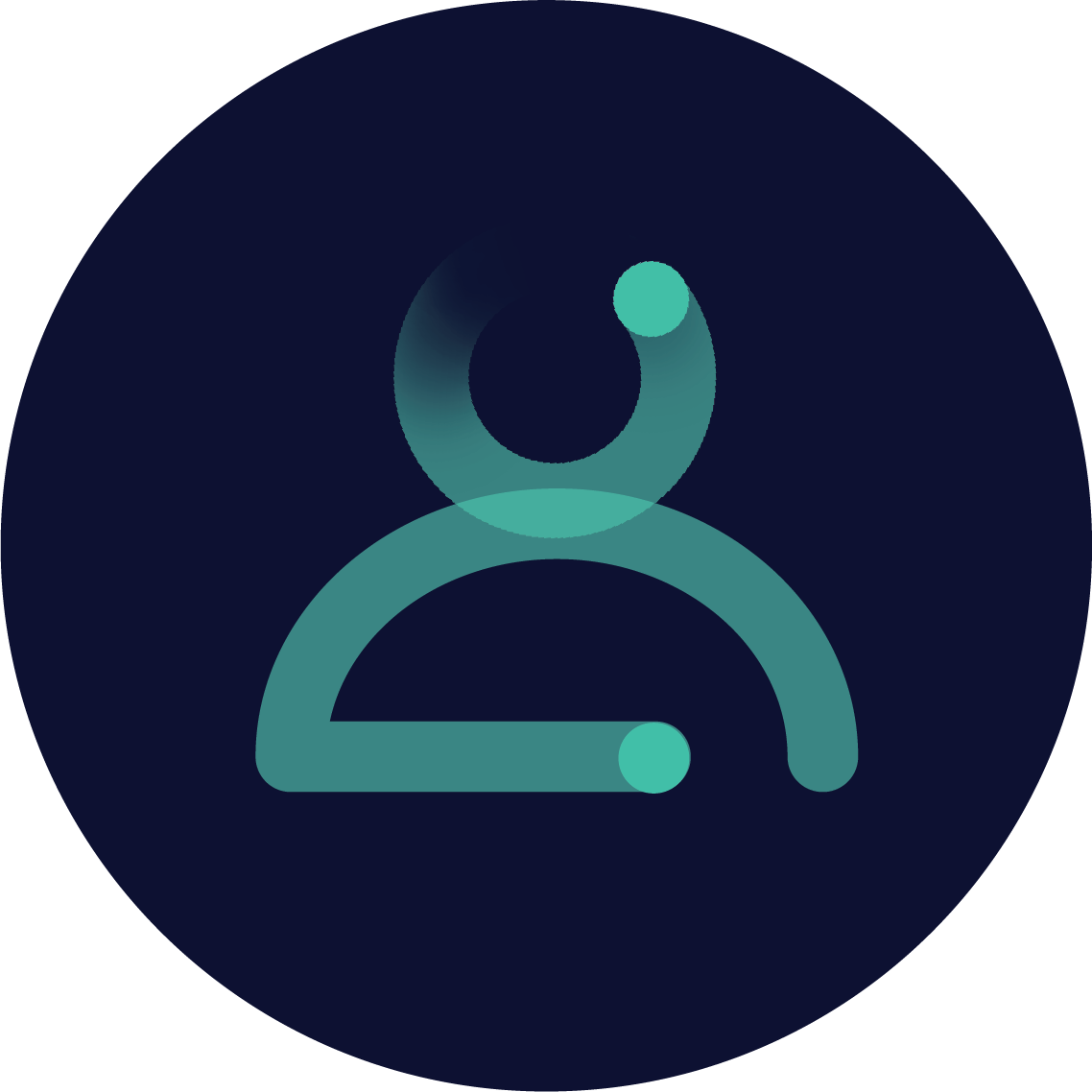 Ventures partner closely with leading tech executives and the Rippleworks team on high-impact, custom-designed projects.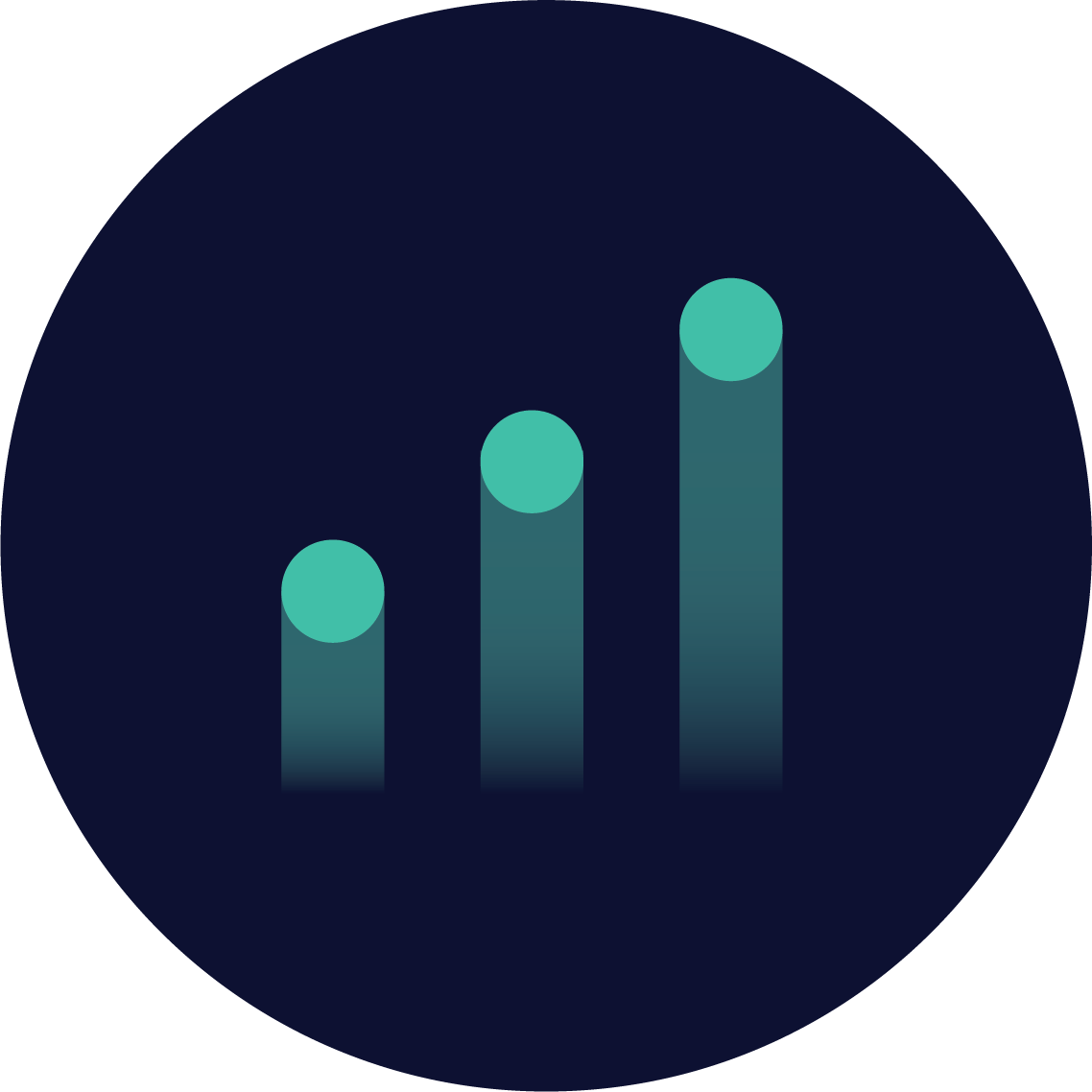 Leaders at high-growth social ventures gain startup and leadership skills through a series of Experts-led workshops.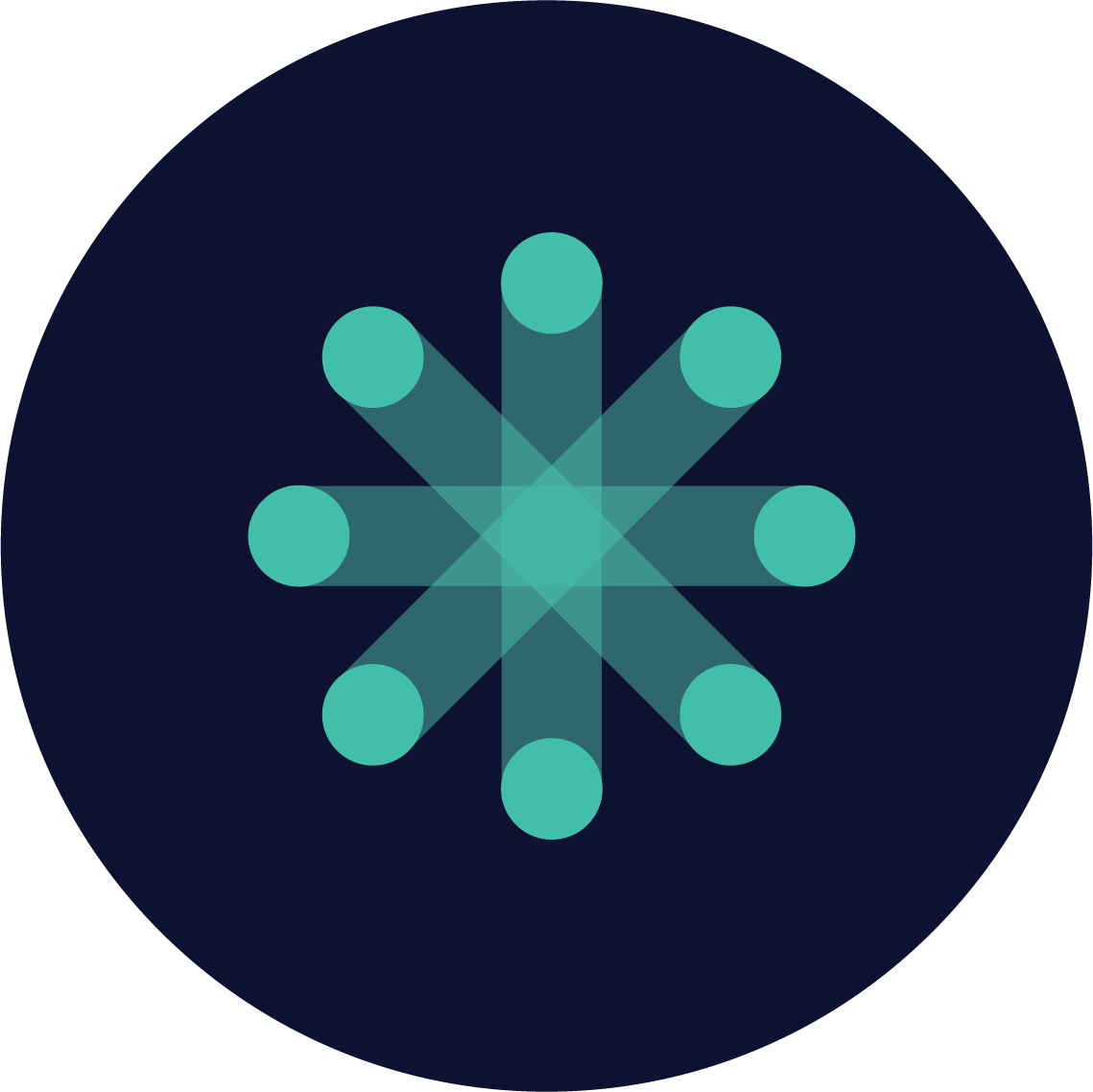 We provide flexible capital to high-impact ventures to help power their scale, tailored to meet the unique needs of each venture.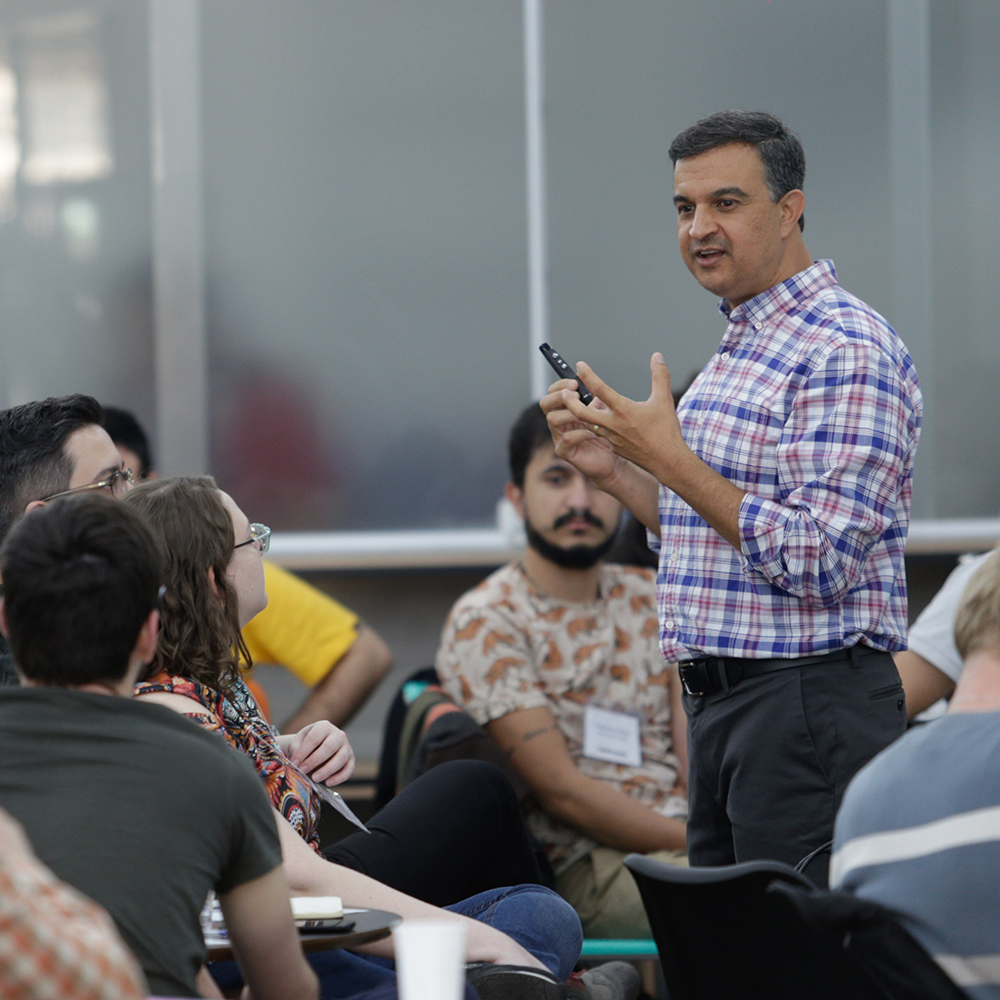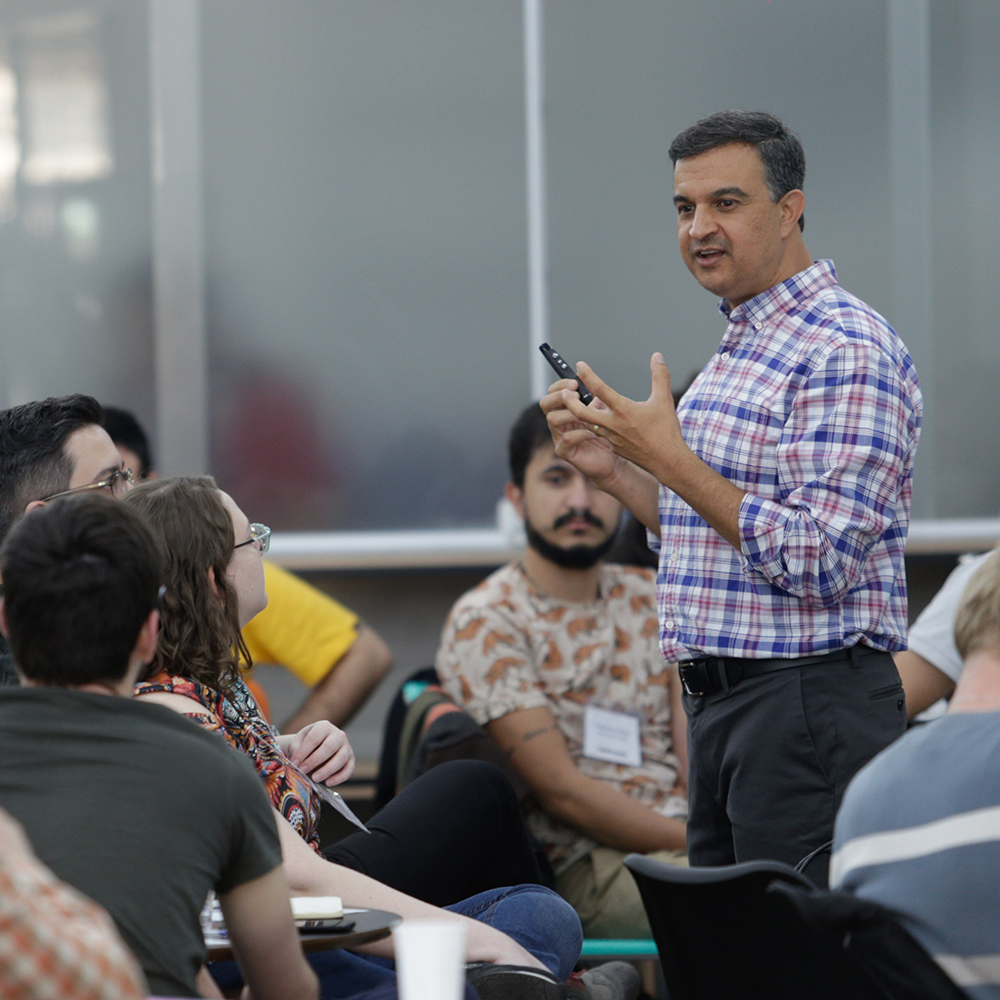 Projects since we launched in 2015
Leaders supported with Leaders Studio workshops
Funding in catalytic capital to social ventures