We exist to be relentlessly focused on the needs of impactful social ventures, providing them the practical support they need to improve more lives.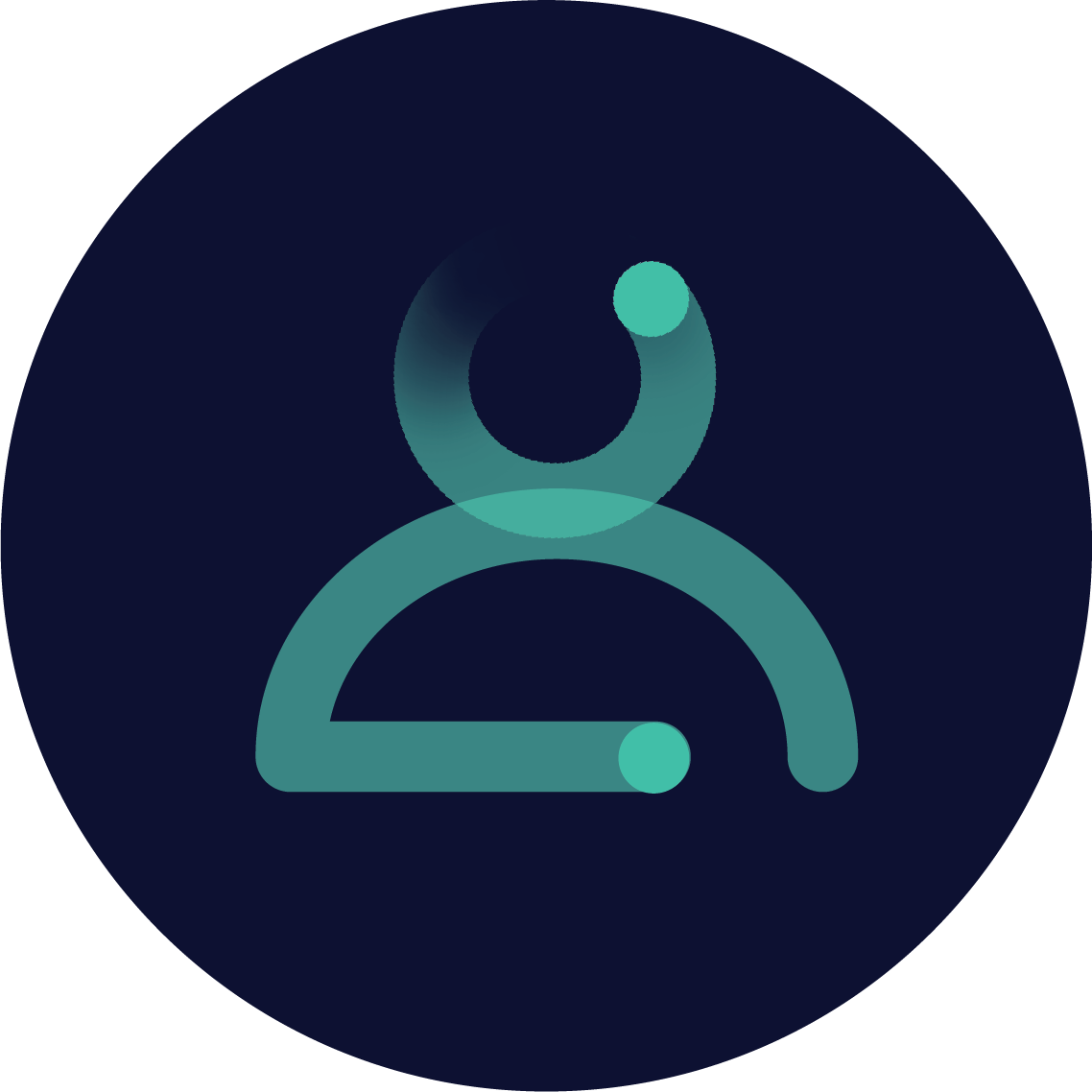 Ventures partner closely with leading tech executives and the Rippleworks team on high-impact, custom-designed projects.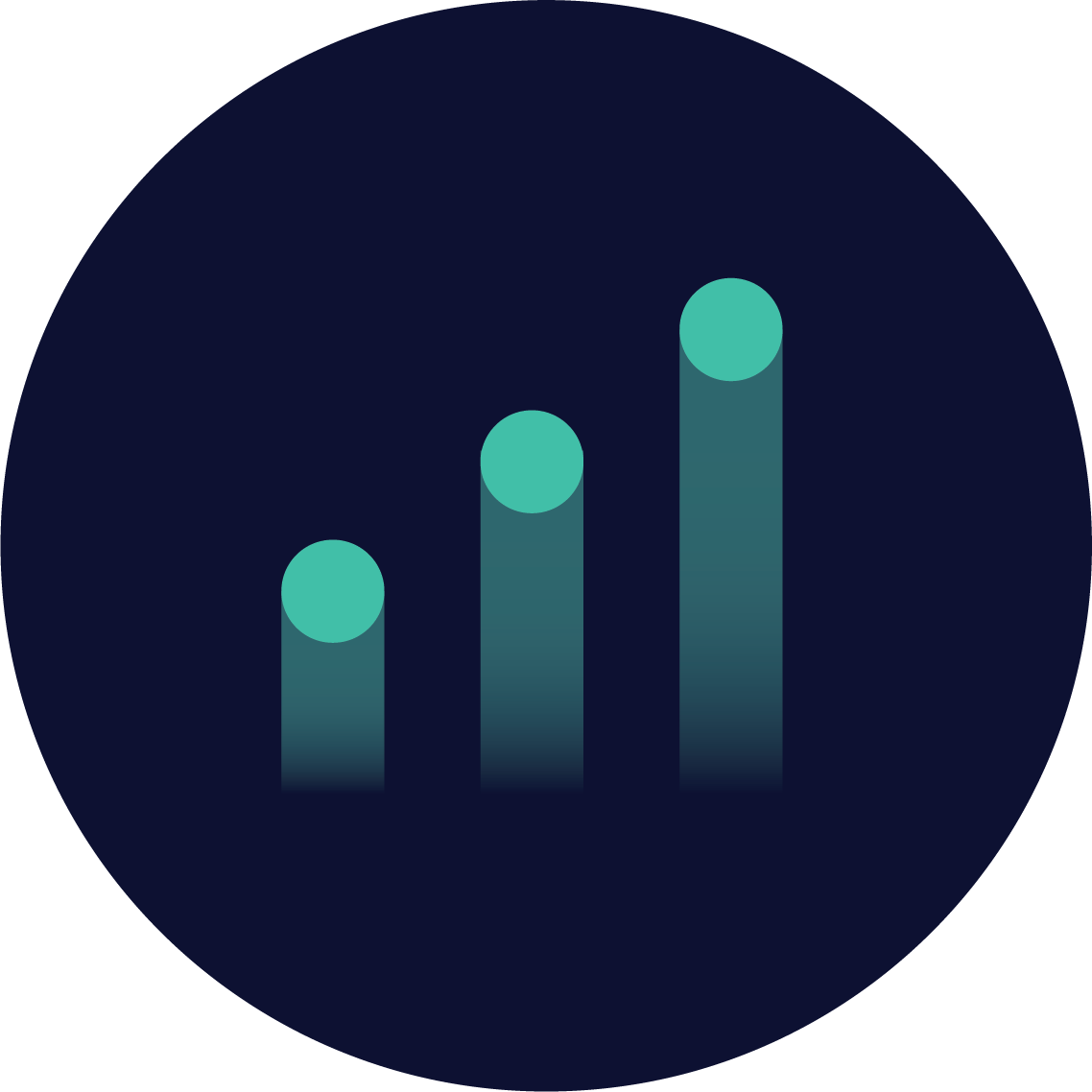 Leaders at high-growth social ventures gain startup and leadership skills through a series of Experts-led workshops.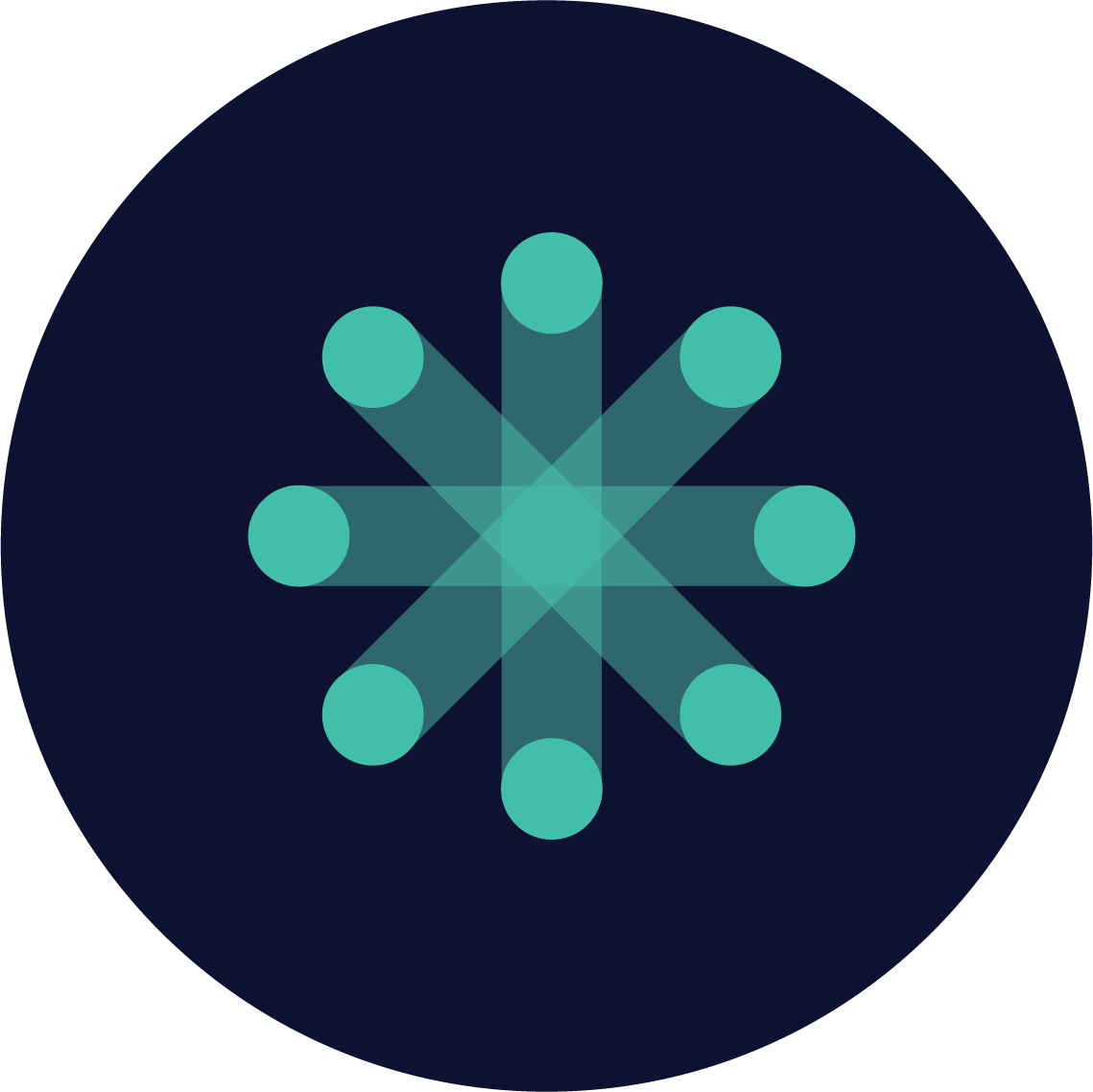 We provide flexible capital to high-impact ventures to help power their scale, tailored to meet the unique needs of each venture.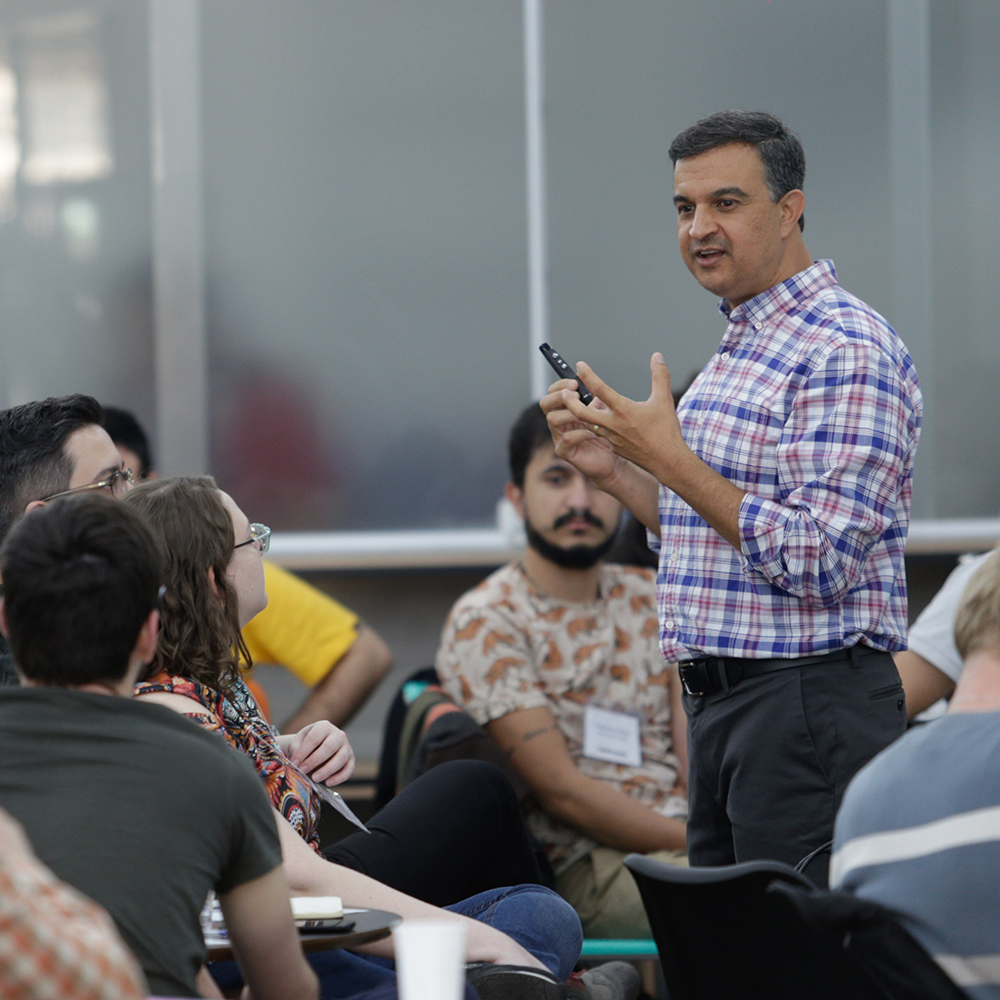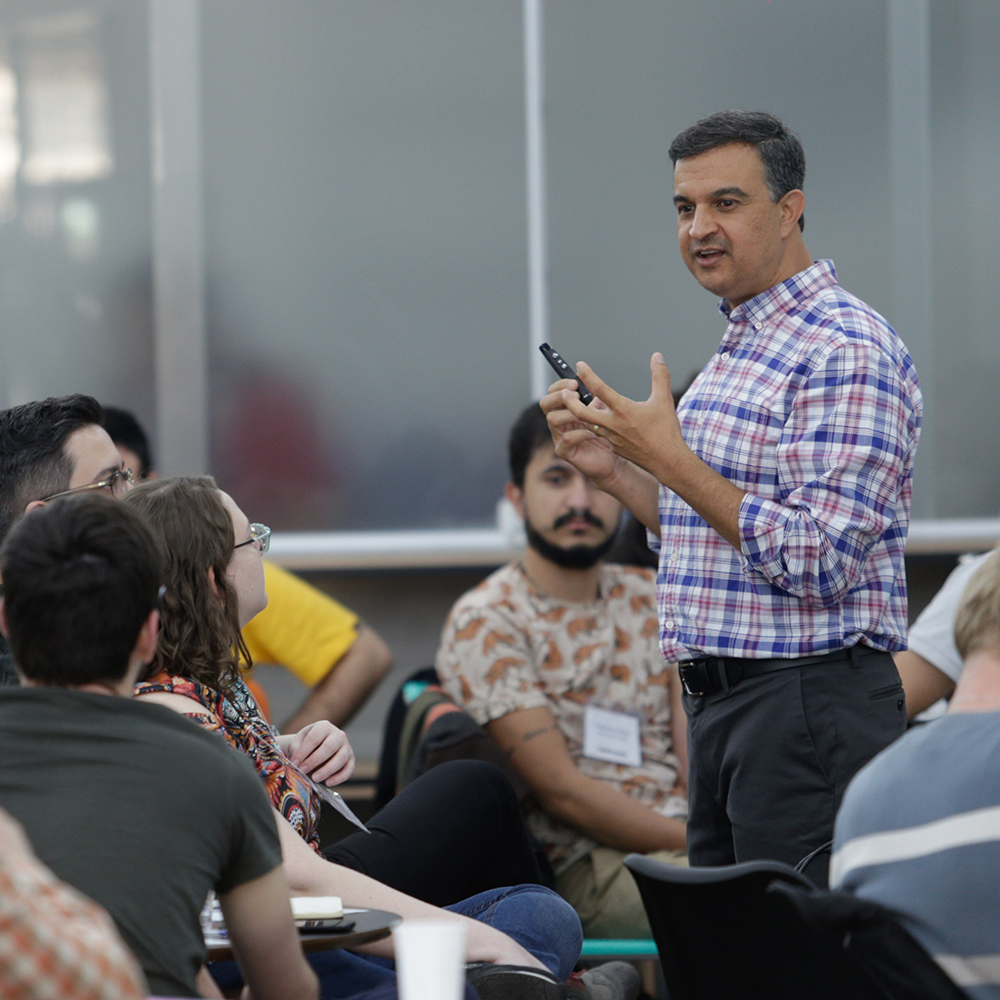 Projects since we launched in 2015
Ventures supported with Leaders Studio workshops
Funding in catalytic capital to social ventures

Sign up for our newsletter

Sign up for our newsletter