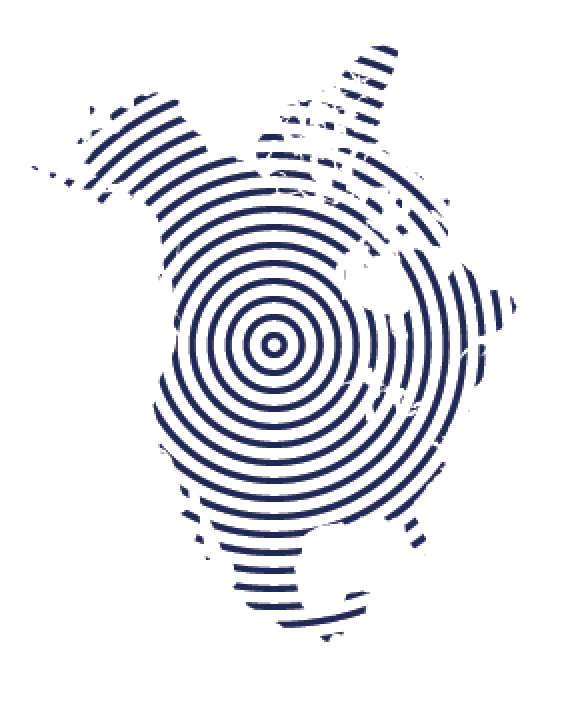 Venture: Oportun
Oportun makes affordable loans to Hispanic Americans who have little-or-no credit history in the United States
Expert: Cheryl Lim Tan
• VP Product & Marketing, KonMari
• Director of Strategy, Stella & Dot
Oportun partnered with a leading marketing executive to pilot a community-level marketing strategy
Oportun uses technology and advanced analytics to make affordable loans for 25 million Hispanic Americans who have little-or-no credit history in the United States. Oportun loans can result in 3X lower interest rates and customers can refinance loans at 7X lower cost, with 90% of Oportun customers live in low-to-moderate income communities.
As Oportun scales, its top priority was developing a more holistic customer acquisition strategy at a grassroots level. Oportun partnered with Rippleworks to design, test, and iterate an authentic community-based marketing event that can be scaled across Oportun.

The work with Rippleworks provided insights into areas of our culture that needed to improve.
We now move faster and are more nimble due to the project work we did together.
—Oportun CEO Raul Vazquez
Oportun teamed with Rippleworks Expert Cheryl Lim Tan, who has led community-level marketing activities as a marketing executive at companies including Stella & Dot, Walmart.com, and KonMari. Together, they:
• Learned and utilized human-centered design principles to design, test, and iterate community-based marketing events
• Deployed community-based marketing events to 3 different regions based on early traction
• Developed a roadmap to operationalize community-based marketing events
• Learned how to conduct lightweight experimentation that embodied human-centered design principles

Sign up for our newsletter