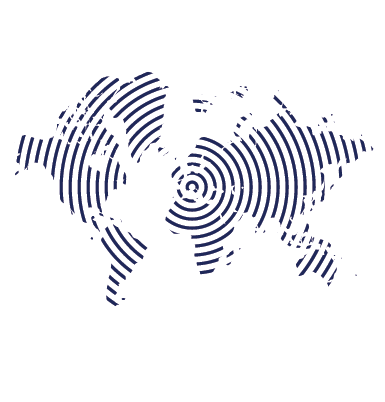 Venture: LenddoEFL
LenddoEFL offers alternative data credit scoring, identity verification and insights product in emerging markets
Expert: Adam Friedman
Former Director of M&A Integration, eBay
LenddoEFL partnered with a leading post-merger integration expert to facilitate a successful merger
LenddoEFL offers alternative data credit scoring, identity verification and insights product in emerging markets with a mission to provide 1 billion people access to critical financial products.
LenddoEFL's top priority was facilitating a successful merger between two separate organizations: Lenddo and EFL. LenddoEFL partnered with Rippleworks to learn best practices of successful post-merger integrations and guide the companies through a successful post-merger integration process.

Our team designed, communicated, and implemented our first post merger integration in collaboration with Rippleworks.
The project over achieved my expectations and in parallel allowed for an amazing growth for the team members involved. I highly recommend the partnership for other companies.
—LenddoEFL CEO Richard Eldridge
LenddoEFL teamed with Rippleworks Expert Adam Friedman, who oversaw the integration of 30 teams as eBay's Director of M&A Integration. Together, they:
• Defined strategic direction of integration and strategic goals
• Established an ongoing integration management structure and larger team to execute the integration
• Created and began execute integration work plans
• Implemented best practices for communicating the post-merger integration to external and internal stakeholders
• Implemented best practices to ensure continued progress of integration

Sign up for our newsletter

Sign up for our newsletter