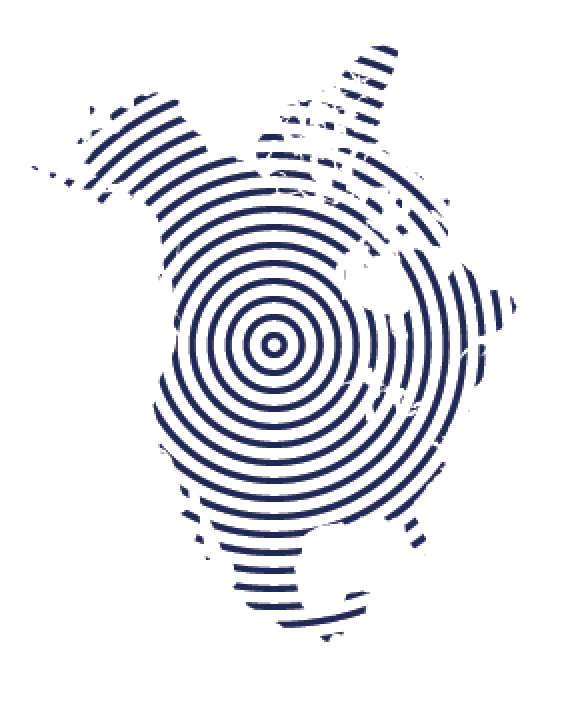 Company: Ellevation Education
Ellevation Education's platform empowers schools to streamline their English Language instruction
Experts:
Anu Tewary
• Chief Data Officer, Mint / Intuit
• Founding Partner, Level Up Analytics
• Sr. Data Scientist, LinkedIn

Jonathan Goldman
• VP Data, Chan Zuckerberg Initiative
• Director of Data Science & Analytics, Intuit
• Founder, Level Up Analytics
Ellevation partnered with leading data science executives to develop a data science strategy to improve learning outcomes
Ellevation Education supports English Language Learners (ELLs) with a platform that allows school districts to streamline program management and improve instruction. Ellevation serves over 450 school districts in 37 states, collectively educating over 1.2 million English learners, or 18% of all ELLs.
Ellevation has been collecting the nation's most robust dataset on how ELL students learning English, and its top priority was to effectively leverage its vast amounts of data to drive better outcomes for ELL students. Ellevation partnered with Rippleworks to develop a data science strategy to better understand the efficacy of its platform and improve learning outcomes.

Working with Anu, Jonathan, and Rippleworks pushed us hard to think smarter not only about technology, but about culture, communication, personnel, and more.
Because the team had great pattern recognition, we avoided a number of mistakes and are now moving fast on the deliverables we started together. Further, they helped build our internal capacity to push the work forward.
—Ellevation CEO Jordan Meranus
Ellevation teamed with two leading data science experts – Anu Tewary and Jonathan Goldman – and got to work. As the first Chief Data Officer for Mint, Anu developed Mint's data strategy and tactical plan for incorporating data and analytics into product and business decisions. Jonathan joined Chan Zuckerberg Initiative (CZI) as its VP of Data after being Intuit's Director of Data Science and Analytics, and was a Founding Board Member of Khan Academy.
Together, they:
• Identified fundamental questions to use data to answers to lay foundations for data strategy
• Developed environment for data analysis and transferred all data, and began initial data analysis by bringing in cross functional teams for insights discovery
• Developed iterative approach to the analytical environment and tools based on business objectives
• Defined team needs for long-term data needs, including identifying capabilities and skills required and determining traits and qualified for first data scientist hire