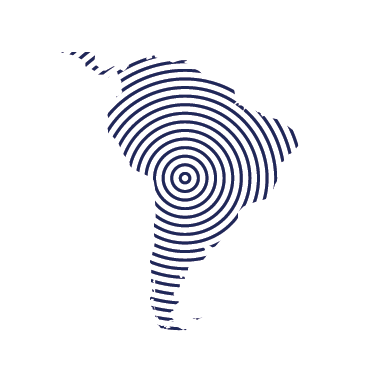 Venture: dr.consulta
dr.consulta provides access to high-quality, affordable healthcare for all Brazilians
Expert: Kosmas Karadimitriou
VP Data Science, Voda
• VP Data Science, Kayak
• Data Scientist, DYMO

dr. consulta partnered with a leading data science expert to lay the foundations for building predictive analytics capabilities
dr.consulta provides access to high-quality, affordable healthcare for all Brazilians through its efficient medical centers, sophisticated data analytics, and smart use of technology. dr. consulta provides services to close to 1 million patients, most of whom are low-to-middle income.
dr.consulta's top priority was laying the foundations of a data science approach in order to use predictive analytics to better serve their patients. dr.consulta partnered with Rippleworks to design and begin to build a data science team for scale.

We are constantly looking for the best minds because we know great people catalyze growth – and for us, that means saving more lives.
We've been able to access top minds like Kosmas and the Rippleworks team to unleash our growth by building better and smarter services. And besides, it's been fun!
—dr.consulta CEO Thomaz Srougi
dr. consulta partnered with Rippleworks Expert Kosmas Karadimitriou, who scaled Kayak's data science strategy and team as its VP of Data Science and Analytics. Together, they:
• Defined vision for the data science team by defining short-term and long-term goals, including resources required
• Hired Director of Analytics and interviewed VP Data Science candidates
• Determined recommendations on onboarding for new data science team
• Refreshed short-term goals based on recent hire and onboarding recommendations