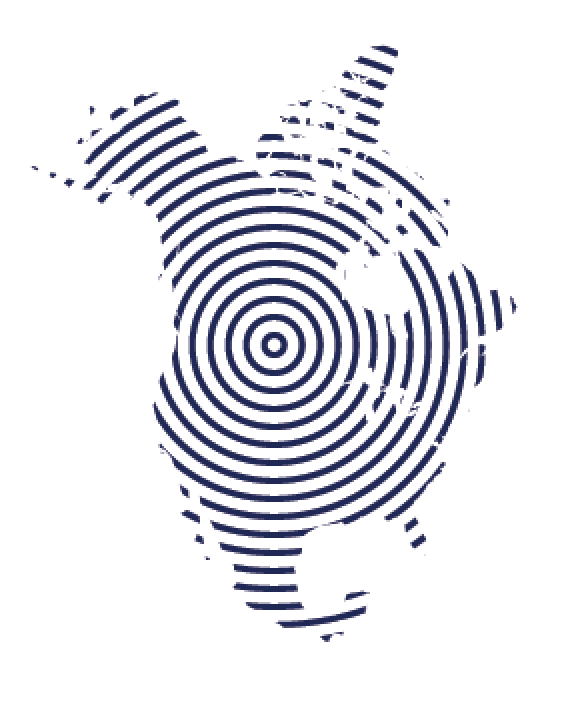 Company: Konfio
Konfio helps SMBs in Mexico obtain affordable working capital loans, using innovative credit algorithms and alternative data analysis
Expert: Page Crahan
Head of Product & Market Strategy at Google X
• Co-Founder / Co-CEO, Clarus Power
• Director of Retail Sales, Sunrun
Konfio partnered with Rippleworks to improve online and offline sales cycles
Konfio is an online lending platform that uses innovative credit algorithms and alternative data analysis to help micro, small, and medium-sized enterprises (MSMEs) in Mexico obtain affordable working capital loans. The company's entirely digital platform allows for low-cost customer acquisition and rapid credit assessment, allowing the company to offer lower rates than traditional lenders.
Konfio's top priority was increasing sole proprietor booking rates as it scaled its reach. Konfio partnered with Rippleworks to increase sole proprietor booking rates by building best-in-class sales cycle management.

The team worked on a marketing project, and they continue to implement what they learned on their own, now on a larger scale.
This sparked a growth curve in our team, and we look forward to seeing the long-term impact of that.
—David Arana, Konfio Founder & CEO
Konfio teamed with Rippleworks Expert Page Crahan, who has led scaling sales teams at tech companies such as Google X, Sunrun, Clarus Power. Together, they:
• Conducted messaging workshops to define Konfio's resonant messaging
• Aligned metrics across marketing, sales, and product
• Created sales toolkit to guide the sales team's processes
• Built Konfio's customer journey map and modeled a sustainable process to test and implement product changes based on customer feedback
• Shared sales management best practices, including team structure, compensation, training, performance evaluation, and team management
• Doubled sole proprietor booking rates

Sign up for our newsletter

Sign up for our newsletter