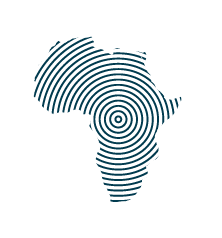 Venture: Sanergy
Investment: $1M grant
Portfolio: Scaling Capital
Investment date: March 2019
Region(s) served: Sub-Saharan Africa
Sector: WASH
Core Impact Metric: Sanitation coverage
How unrestricted funding allows Sanergy to create manufacturing capabilities for scale

Sanergy builds healthy, prosperous communities by making hygienic sanitation services affordable for the 4.1 billion people in the developing world who today lack access. Sanergy's two-tiered model involves manufacturing and operating public toilets and treating, converting, and selling waste as valuable end products
Why Rippleworks Invested:
Sanergy has served more than 200,000 Kenyans at a cost 5x lower than traditional sewage models, and has helped them reach 19% coverage in Nairobi's Kibera slum.
 When Sanergy needed to increase the scale of their toilet manufacturing capabilities to meet growing demand and reduce production costs,they struggled to find funding. Grant funding for capital expenditures, like purchasing the kind of fabrication machinery Sanergy needed, is notoriously difficult to find, as funders generally seek to fund direct program work that can be more simply quantified by the number of people-served.
Learn more about Sanergy's other engagements with Rippleworks here.
Serving more than 200,000 Kenyans at a cost 5x lower than traditional sewage models