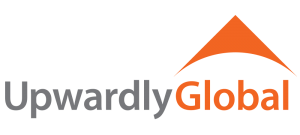 Upwardly Global
Upwardly Global connects college-educated immigrants with employers looking for experienced global talent.
For employers, they build partnerships with companies to provide diverse, motivated candidates with international experience. For immigrant professionals, Upwardly Global provides one-on-one coaching to help them navigate and succeed in the U.S. job search.
In 2019, Upwardly Global launched over 1,000 careers, raised incomes by an average of $49,889, began working with 542 new volunteers and mentors, and had an economic impact of $50 million.