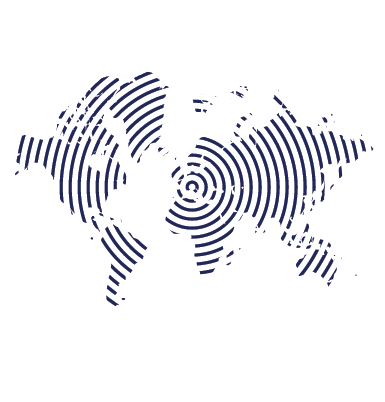 Venture: Videre
Videre equips and trains activists and community leaders to safely document systemic human rights abuses.
Expert: Caitlin Fitzmaurice
Senior Director of Culture at ViacomCBS
• Senior Director of Culture, Viacom
• Senior Talent Lead, Ideo.org
Videre partnered with Rippleworks to design a new learning and development strategy
Videre works directly with oppressed communities in some of the world's most hard-to-access areas, equipping networks of local activists and community leaders with technology and training to safely capture compelling visual evidence of political violence, human rights violations, and systemic abuses.
Videre's top priority was helping their team to grow in alignment with organizational and strategic objectives while advancing their personal learning and careers. Videre partnered with Rippleworks to design a learning and development strategy that supports the organization's objectives and team.

Creating policy that both embodies the spirit of your organization and provides clear guidance takes time and resources that most non-profits do not have.
Working with Rippleworks challenged our preconceptions; allowed us to get to heart of what was important; and created a clear, meaningful, and workable policy.
—Videre CEO Jacqueline Geis
Videre partnered with Rippleworks Expert Caitlin Fitzmaurice, who led people operations at IDEO.org, Viacom, and ViacomCBS. Together, they:
• Developed a learning and development strategy
• Built a people strategy, including steps to prepare leadership and managers for implementation, as well as references to practical tools
• Defined Senior Manager, Manager, and team member roles
• Drafted guidance on how to identify learning and development opportunities internally, online, and in person
• Listed pathways for learning and development conversations
• Assembled a library of resources on giving and receiving feedback

Sign up for our newsletter

Sign up for our newsletter