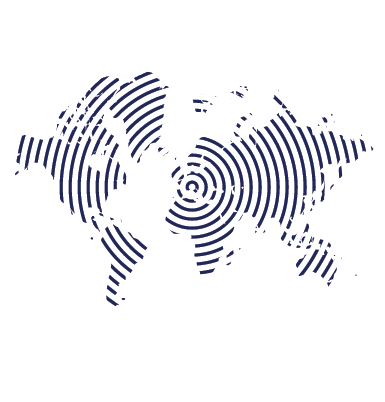 Venture: VIA Global Health
VIA Global Health provides affordable health insurance and 'hospital cash' to low-income people in Sub-Saharan Africa.
Expert: Rupesh Shah
Director of Product Management at Khan Academy
• VP Product, Infusionsoft
• Director, Intuit 
VIA Global Health partnered with Rippleworks to adopt a user-centric product design process
VIA Global Health delivers lifesaving medical products, information, and services to underserved communities through a growing network of customers that includes public, private, non-government, and faith-based organizations. Through their procurement platform and supporting services, VIA Global Health improves information, accessibility, and affordability in local medical technology distribution channels.
VIA Global Health's top priority was improving the features and functionalities of their digital platform to support customer growth. VIA Global Health partnered with Rippleworks to define and adopt a user-centric product design process that results in clear product specs that add value to users.

Through the Rippleworks project we not only tackled many of the challenges we knew we had, but also grew and matured in ways we didn't even know we needed to.
Our expert rolled up his sleeves, became part of the team, and really worked to understand our business and how we can accelerate our impact.
Our Rippleworks project was transformative—not only for how we think about product development, but for how we now approach many of our business opportunities and challenges.
—VIA Global Health co-founder and CEO Noah Perin
VIA Global Health partnered with Rippleworks Expert Rupesh Shah, a product and design leader who built teams and solutions at Khan Academy, Infusionsoft, Simpa Networks, Intuit, and Odwalla. Together, they:
• Documented VIA's growth strategy and used it to create a clear, compelling product strategy
• Developed customer empathy through customer interviews and a customer experience map; synthesized and communicated insights with VIA's larger organization
• Built a Roadmap that will deliver VIA's product strategy; improved current product development processes
• Defined a new product team structure and critical roles for future implementation