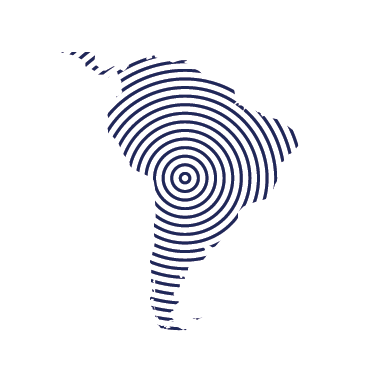 Venture: True Moringa 
True Moringa envisions a future in which all ingredients sourced by skincare and wellness brands provide transformative impact to the people and planet that produce them.
Expert: Diksha Idnani
Chief Consumer Marketing Officer, Eli Lilly and Company
• Senior Director of Marketing, Alto Pharmacy
True Moringa partnered with Rippleworks to scale up their beauty e-commerce activity
True Moringa is a Black-owned natural skincare & wellness brand powered by the superfood moringa tree. To cultivate and produce their natural ingredients, the company works with 5,000 small farmers throughout Ghana to kickstart their moringa farms and turn nutritious moringa leaves and oilseeds into moringa-powered superfood beverages, snacks, and beauty products under their award-winning True Moringa brand.
True Moringa's top priority going into the project was developing a robust digital marketing strategy.

The most helpful thing was having the tools, language, and rubric for hiring external agencies. 
We now have a clear outline of how to bring on the agency.
—True Moringa Co-Founder and COO Emily Cunningham
True Moringa partnered with Diksha Idnani, a marketing executive with over 20 years of experience driving growth for big and small companies around the world. Together, they:
• Built a paid media format and management dashboard to track and assess digital marketing performance
• Developed a test and learn plan to run lean ad experiments
• Evaluated and adjusted ad spend across channels
• Onboarded a new, higher performing ad agency