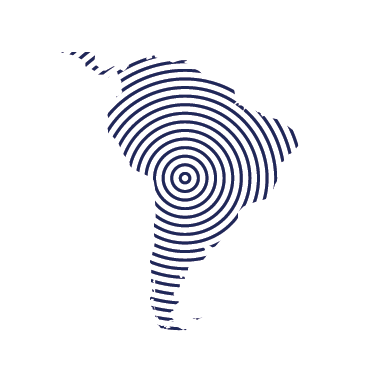 Venture: Suyo
Suyo makes it easier and more affordable for low-income families in Colombia to formalize their property rights.
Expert: Sunil Agrawal
• Director of Data Services, Symantic
• Director of Product Development, Ebay
Suyo partnered with Rippleworks to begin automating data collection and analysis
Suyo unlocks the economic and social value of property ownership by providing reliable and affordable property rights formalization services to low-income families. Suyo combines technology and financing partnership innovations to achieve their objectives of reducing costs, increasing credibility and streamlining a complex, multiple-step formalization process for low-income families.
Suyo's top priority was to build the foundations and systems for scalable data collections and analysis, which is core to its business. Suyo partnered with Rippleworks to create the data architecture and automated data collection platform to allow for critical data-driven decision making.
Suyo partnered with Sunil Agrawal, a leading data executive who has led data strategies and systems at top companies including Symantec and eBay. Together, they:
• Mapped the user and fulfillment processes to prioritize steps for automation
• Tested potential strategies using cutting edge data solutions
• Built an implementation plan and identified key hires required for execution
• Initiated a partnership with Amazon Web Services