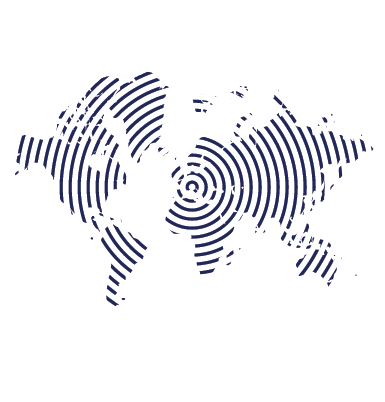 Venture: Root Capital 
Root Capital invests in agricultural enterprises that are engines of impact to help rural communities.
Expert: Jason Vorenkamp
Data Engineering Lead, Zendesk
Root Capital partnered with Rippleworks to build a data system for scale
Root Capital invests in the growth of agricultural enterprises that support smallholder farmers. By seeking out enterprises whose credit needs are too big for microfinance and too small or risky for commercial banks, Root addresses a unique and critical gap in the market.
Root Capital's top priority was to increase farmer and agribusiness yield, profitability, and resilience by accurately forecasting the impact of changes in factors like weather and market demand. Root Capital partnered with Rippleworks to build a data system that improves risk predictions of enterprises.

Enabling our client enterprises and farmers to fully harness the power of data and digital technologies is at the heart of our ambitious plans to grow our reach and double our impact over the next five years.
Our project with Rippleworks not only accelerated critical work streams related to data-driven climate risk mitigation and adaptation, it also gave us important new expertise and toolsets related to systems development and data governance that are having profound impacts across the organization.
—Root Capital CEO Willy Foote
Root Capital partnered with Rippleworks Expert Jason Vorenkamp, who brought extensive data engineering leadership experience from several top technology companies, including Zendesk. Together, they:
• Reviewed and assessed existing plans to redesign data systems for risk analysis
• Designed and built prototypes to verify the viability of solutions
• Defined technical requirements using insights from prototypes
• Guided the executive team in developing a common point-of-view on the role of data in scaling Root Capital's operations