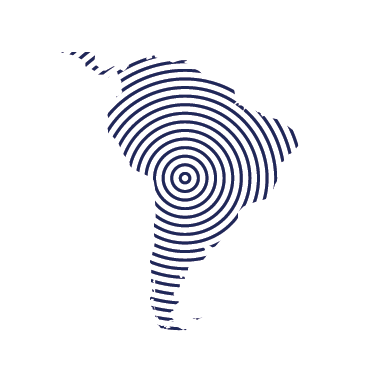 Company: Letrus
Letrus provides a curriculum solution to Brazilian secondary school students.
Expert: Alan Packer
Director of Engineering at Amazon
• Director of Engineering, Facebook
• Partner Engineering Manager, Microsoft
Letrus partnered with Rippleworks to use machine learning to support students at scale
Letrus is a Brazil-based ed-tech literacy platform that serves as a curriculum solution for 60,000+ Brazilian secondary school students. The platform focuses on improving students' writing skills to ensure every student, especially those that come from low income backgrounds, can learn to read and write fully. 
Letrus' top priority was to define a natural language processing proof of concept that assesses student essays in order to lay the foundation for implementing automated grading technologies that increase scale. Letrus partnered with Rippleworks to identify opportunities to improve their current offline training and runtime inferencing web services architecture, and learn how to implement machine learning techniques in the future.
Letrus partnered with Rippleworks Expert Alan Packer, who has led engineering teams at Intel, Microsoft, Facebook, and Amazon. Together, they:
• Identified opportunities to improve current offline training and runtime inferencing web services architecture; assessed current architecture for immediate improvements and created a transition plan
• Designed and implemented a dashboard to prioritize and monitor engineering development
• Learned how to implement machine learning (ML) techniques into future architecture; researched and discussed ML techniques; designed a future architecture to incorporate ML techniques; discussed build versus buy decisions
• Defined growth plans for Letrus' Data and AI teams for 2020 and 2021
• Learned best practices of managing SW/Product Development on an AI Team
• Learned best practices of recruiting and revised recruiting plan for two new hires

Sign up for our newsletter

Sign up for our newsletter