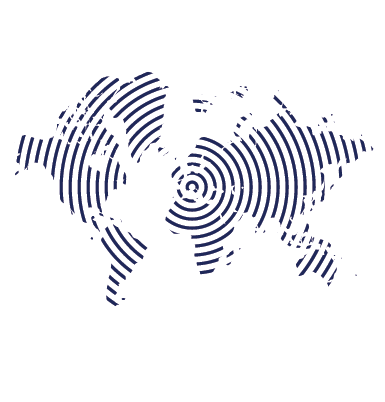 Venture: BRAC
BRAC has used its gold standard Graduation Approach to lift more than seven million people out of poverty.
Expert: Steve Cadigan
• Chief HR Officer, LinkedIn
• VP of HR, Electronic Arts
BRAC partnered with Rippleworks to help expand their UPGI program's staff five-fold
Since 2002, BRAC has lifted seven million people out of extreme poverty through their Ultra-Poor Graduation Initiative (UPGI), which teaches governments to design and implement its Graduation Approach; UPGI is now considered the gold standard worldwide for poverty alleviation. UPGI has provided technical advisory services to 10 governments and large INGOs, often in partnership with multilaterals including UNHCR, UNICEF, and the World Bank; to date, they've supported work in the Philippines, Kenya, Rwanda, Pakistan, Tunisia, Egypt, Lesotho, Uganda, Liberia, Tanzania, and Nepal.
BRAC's top priority was expanding its UPGI staff from fewer than 20 people to about 100 in 2025/2026. BRAC partnered with Rippleworks to build the foundation for growth by learning recruiting best practices and analyzing their existing hiring process.

Rippleworks helped BRAC UPGI demystify how to scale from a small team to a large global operation.
They helped grow confidence in our ability to identify and overcome challenges associated with rapid growth as we work to empower millions of people to escape extreme poverty long term.
—UPGI Special Assistant for Strategy Isabel Whisson
BRAC partnered with Rippleworks Expert Steve Cadigan, a global talent leader who advises organizations including Google, Salesforce, The Royal Bank of Scotland, and the BBC; he's spent his career building and leading teams at Cisco, Electronic Arts, and as the first head of HR at LinkedIn. Together they:
• Performed a gap analysis on UPGI's current and future recruitment processes by identifying four main pain points; discussed next steps to resolve them
• Learned how to communicate UPGI's unique culture and operations by building an effective Employee Value Proposition (EVP)
• Created UPGI's EVP v1; strengthened and clarified the differences between BRAC and UPGI
• Learned how to evaluate search firms and best practices of executive search firm partnership
• Discussed best practices of recruiting at scale and hypergrowth