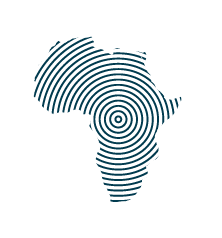 Venture: Apollo Agriculture
Apollo helps emerging market farmers maximize profits through financing, farm products, and customized advice.
Expert: Erin Renzas
Operating Lead of Growth and Marketing at Prosus Group
• Senior VP of Marketing, Checkout.com
• Head of Growth and Marketing, Branch International
Apollo Agriculture partnered with Rippleworks to improve their marketing performance
Apollo Agriculture helps farmers in emerging markets maximize their profits. Apollo uses agronomic machine learning, remote sensing, and mobile phones to deliver financing, farm products, and customized advice to smallholder farmers with innovative efficiency and scalability.
One of Apollo's top priorities going into the project was improving their marketing capacity. Apollo partnered with Rippleworks to develop robust tools to understand and evaluate the performance of their marketing channels.
Apollo partnered with Rippleworks Expert Erin Renzas, a global communications and marketing leader who led teams at Prosus Group, Checkout.com, Branch International, Square, and Zillow. Together, they:
• Gained an understanding of Apollo's current marketing state and historic performance; established KPI and measurement criteria for future marketing initiatives
• Established and tested a marketing strategy framework with a focus on Apollo's marketing mix to deliver prolonged growth
• Designed Apollo's future-state marketing organization structure; built a 90 day execution roadmap for their new marketing strategy framework