Practical support for entrepreneurs, grounded in experience
Social ventures are tackling the toughest challenges of our time. Our projects are designed to deliver results and help teams grow.
HERE'S HOW WE DO IT: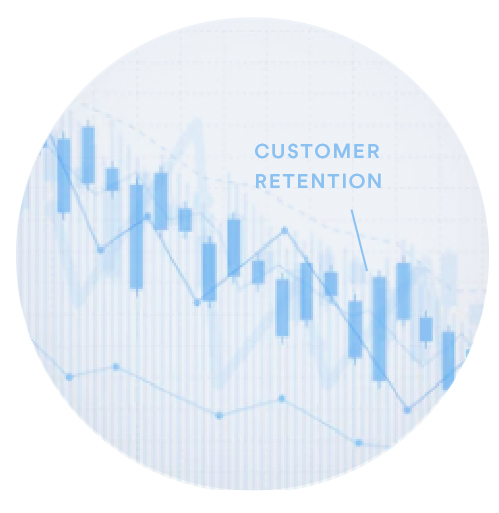 Identify a critical operational challenge for growth
Example: Tienda Pago's top priority was increasing customer retention as it scaled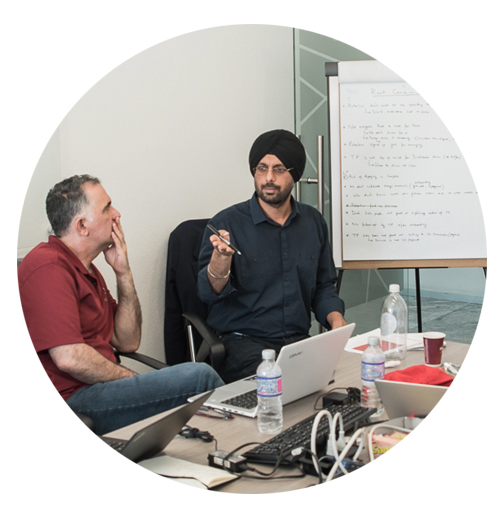 Provide proven expert with deep relevant experience
Rippleworks Expert:
Amarpreet Singh
Head of Growth & Retention, Square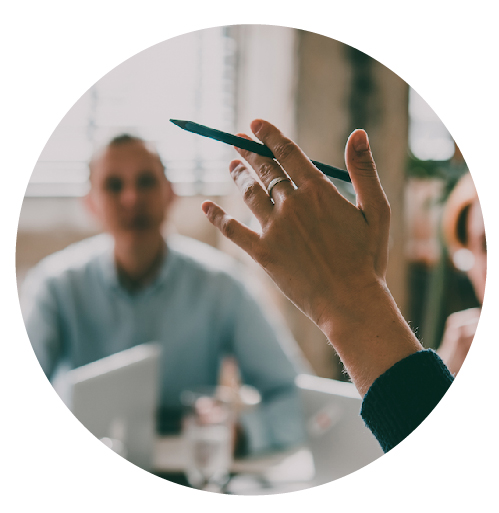 Fully manage project to completion
Rippleworks led weekly sessions to diagnose issues, test solutions, build 6-month action plan
Rippleworks offers two project types to meet the various needs of high-growth social ventures.


FROM DIAGNOSIS TO SOLUTION
• Immersive 4-month projects with weekly working sessions
• Experts guide teams to diagnose issues, execute solutions, and learn skills
• Fully managed by Rippleworks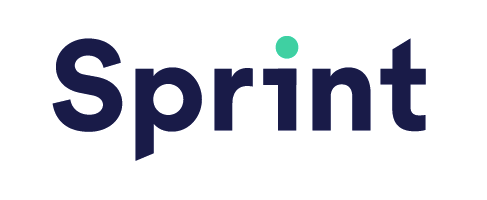 QUICK ACCESS FOR IMMEDIATE FEEDBACK
• 3 meetings over 4-6 weeks
• Experts assess, recommend, and give real-time feedback
• Fully managed by Rippleworks
Projects since we launched in 2015
Number of global challenges addressed
Total people reached by our portfolio
Average customer growth rate of our portfolio