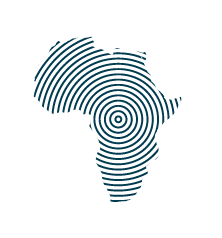 Venture: SOKO
Investment: $1M loan
Portfolio: Scaling Capital

Investment date: December 2020
Region(s) served: Sub-Saharan Africa
Sector: Economic Empowerment
Core Impact Metric: Increased artisan income
A working capital loan to help finance raw material purchases ahead of high season demand
SOKO is a women-led, people-first ethical jewelry brand platform that offers informal slum artisans formal jobs in Kenya, connecting those artisans to the global jewelry market.
Why Rippleworks Invested:
The artisan craft industry is the second largest "employer" in the developing world, though too often those jobs are informal and low-paying.
SOKO demonstrates the ability to tap into the growing demand for artisan-produced, socially-conscious, sustainable products through a tech-enabled platform and by connecting informal workers to the formal economy.
SOKO artisans, on average, earn nine times more compared to non-SOKO artisans in the same Nairobi slums.
Read about SOKO's other engagement with Rippleworks here.