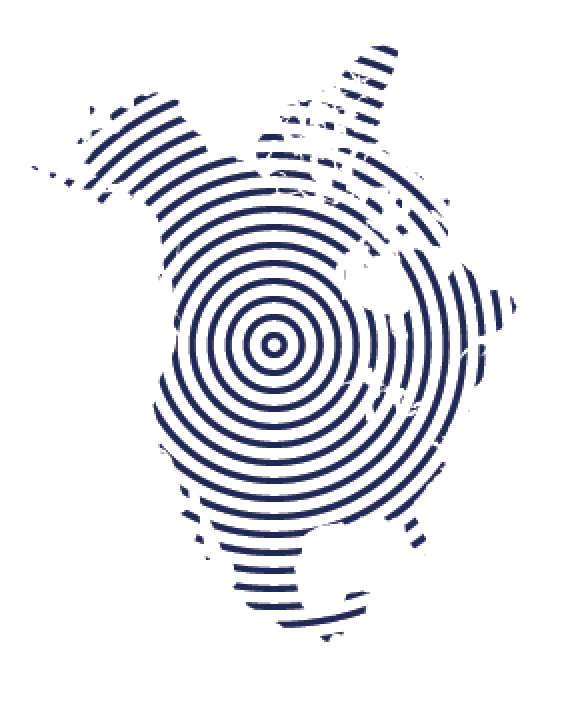 Venture: SIRUM
Investment: $3M grant
Portfolio: Audacious

Investment date: December 2020
Region(s) served: North America
Sector: Healthcare
Core Impact Metric: Patients receiving prescription medication
Providing access to life-saving prescription drugs at affordable prices
By creating a donation, collection, and redistribution platform, SIRUM is catalyzing a secondary market—including stable, transparent pricing and reliable access—for essential medication.
Good Pill is the next phase of their model, an online home delivery pharmacy that leverages a centralized facility and automation to distribute directly to individuals and accelerate national scale.
Why Rippleworks Invested:
SIRUM is the nation's largest nonprofit medicine redistributor; they've built the only end-to-end tracking platform for donated drugs, has patented a tech-enabled medicine donation process, and has provided expert testimony on donation laws for a dozen states.
The result is a scalable public good that drives down the price per prescription, puts life-saving drugs in the hands of low-income Americans, avoids waste and inefficiency of existing health care systems, and puts SIRUM on a path toward financial sustainability over the next 3–5 years.
SIRUM has placed $46 million of prescription medications in the hands of more than 150,000 patients.
Read about Sirum's other engagements with Rippleworks here and here.