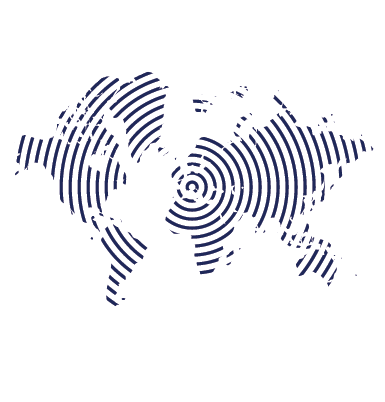 Venture: IDinsight
Mission: To use data and evidence to help leaders combat poverty worldwide

Investment: $1.5 million unrestricted grant

Investment Year: 2019
How unrestricted funding helps IDinsight support social ventures around the world with high-quality tools, services, and data
IDinsight uses data to help social ventures and governments make better, more impactful decisions. Their goal is ensuring development practitioners around the world have access to high-quality data and the tools they need to use it. IDinsight serves social ventures in three different ways: working with organizations to understand and improve their impact; building new tools and services that lead to deeper insights; and using strategic communications to influence the social impact sector at large. 
Why We're Invested: 
Because IDinsight works as an intermediary—offering support to social ventures and governments who themselves deliver direct programming—grant funding for their general operations is difficult to raise. Traditionally, funders seek to support direct program work that can be more simply quantified by the number of people-served. 
Rippleworks recognizes that without high-quality data and evaluation tools, ventures and governments are unable to effectively make evidence-based decisions and allocate resources toward the most cost-effective projects that improve the most lives. The work of IDinsight can have exponential positive effects on the broader social sector, increasing the impact of ventures and governments by validating the data behind the programs, products, and services they provide.    
Ongoing Impact: 
At the time of Rippleworks' investment, a $1.5 million unrestricted grant helped IDinsight fund their operations to continue improving the work of ventures and governments that we and other funders seek to help scale. The funding allowed IDinsight to increase their work with governments and ventures while building out new services, tools, and strategies to reach new implementing partners and the people they serve.
IDinsight is transforming how the social sector innovates, learns, and improves.
More About IDinsight:
IDinsight is a global advisory, data analytics, and research organization that helps development organizations maximize their impact. They tailor a wide range of data and evidence tools, including randomized evaluations and machine learning, to help decision-makers design effective programs and rigorously test what works to support communities.
IDinsight works with governments, multilaterals, foundations, and nonprofit organizations in Asia and Africa across a wide range of sectors, including agriculture, education, health, governance, sanitation, and financial inclusion. Their partners include the Delhi Government, the UK Department for International Development, USAID, UNDP, iDE, Technoserve, and the Philippines National Economic Development Authority (NEDA), among others.

Sign up for our newsletter

Sign up for our newsletter