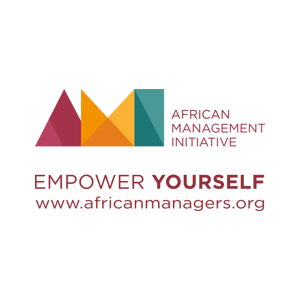 African Management Initiative
Venture: AMI is training up the next generation of African leaders and entrepreneurs through tools and solutions for 21st Century workplace skills development. AMI has trained 30,000 individuals in over 25 countries across Africa, with a vision of training 1 million African managers by 2023.
Project: AMI partnered with Rippleworks to build and improve its sales operations.
Expert: Jen Bennett, Head of Enterprise Sales at TripActions