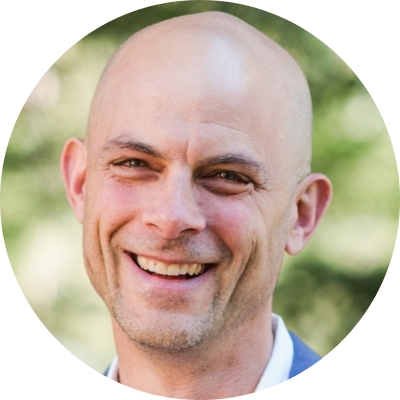 Ephi is CEO at Equinom, an agriculture-technology start-up that uses AI to breed crops for innovation in food ingredients.

CEO of Innovative Food Processors, Inc., a leader in powdered product innovation and a manufacturer of brands such as Truvia, Orgain, and RxBar.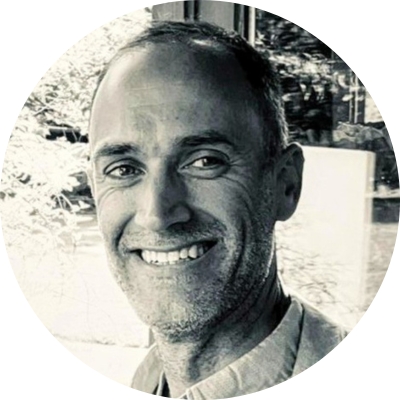 Tyler is a social entrepreneur continually seeking ways to put humanity at the heart of technology to shape a more just and equitable world.

He recently led Humanitarian OpenStreetMap Team (aka HOT), a tech nonprofit with a team of 100 staff in 40 countries.

In 2020, HOT was selected as a TED Audacious Project, Skoll Foundation grantee, and Million Lives Collective member in recognition of the organization's work: mobilizing a movement of 1 million people putting the least represented places on the world's open digital map.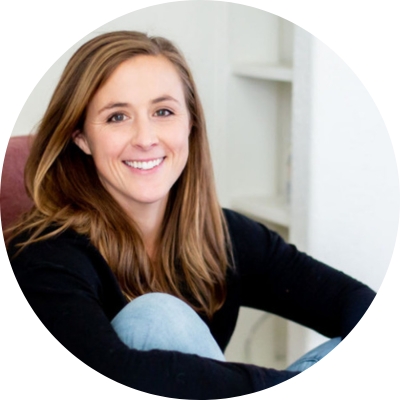 Erica is a dynamic entrepreneur and strategist known for her transformative impact on renewable energy and education.

She is the co-founder of a new venture studio, Eleven Global, focused on developing solutions for smart and sustainable cities.

She previously co-founded MyVillage and Zola Electric which scaled international solutions targeting injustices in the care economy and clean energy spaces.
Preparing for Rapid Scale
Guide your team through your next growth stage
Maximizing impact requires periods of fast growth that strain organizations' leadership, processes, and teams. By exploring the experience of organizations that have scaled before them, CEOs and senior leaders preparing their organization for growth will consider how to prepare and lead their teams through upcoming change.
In this three-week virtual learning program, CEOs and senior leaders will:
Understand how their role evolves with a scaling organization
Identify opportunities to strengthen the knowledge and skills required of a CEO or senior leadership role during rapid growth specifically
Assess how they are spending their time
Evaluate their current and future operating model to support their organization's core processes at scale
Receive tips on hiring key senior leaders and specialists, building and maintaining culture as their venture scales, and communicating change in a scaling environment
Who Should Attend:
CEOs and senior leaders preparing to lead their organizations through a period of rapid growth
3-week virtual workshop series
Thursday, November 2
8-10 am PST
Adapting Your CEO Mindset
Thursday, November 9
8-10 am PST
Preparing Your Operating Model
Thursday, November 16
8-10 am PST
Building Your Team and Scaling Your Culture
"It was such a great learning session. At times you feel like a guru in the process, but these programs have proved that there is still a lot to learn!"
– Shaping Your Employee Experience Alumni
"We have benefited hugely from the Leaders Studio program, with around 14 senior / middle management staff and leaders engaged in thought-provoking, energizing courses. We are working together as a team to now apply all this learning in our day to day work. It has also helped us to create connections with other leaders."
– Shaping Your Employee Experience Alumni
About Rippleworks Leaders Studio
Rippleworks Leaders Studio is a series of expert-led learning programs designed specifically for social ventures. We partner with leading industry executives to run interactive, results-driven learning programs where social venture leaders gain critical skills so ventures can deliver impact at scale.

Sign up for our newsletter