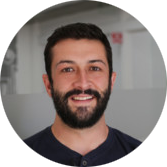 Hector Padilla
Leading CTO at top tech companies including Zynga, Wizeline, Playco.

Leadership to 100+ leaders around the world, including Japan, Vietnam, Mexico, and the U.S.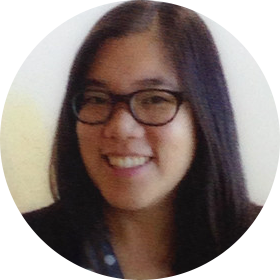 Product, finance, and operations leader at Airbnb, IDEO, and Shopkick with 15+ years of experience.

Early product advisor to MasterClass (beginning pre-launch).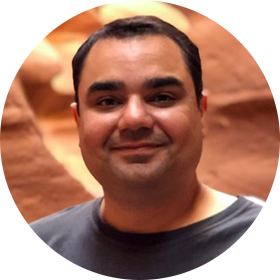 Engineering Leader at Netflix, Turo, GigWalk, Wipro, and Yahoo.

Entrepreneur and leader who has scaled teams from pre-seed to fully scaled companies.
Building Foundational Skills as a New Manager
Social ventures rely on effective managers to implement strategy and drive results. Transitioning from an individual contributor role to a manager role is hard. We built this program to help new managers develop the mindset and fundamental skills to set them up for success in their new roles. In this three-week virtual learning program, new managers will:
Learn to drive results by setting and managing effective goals
Learn to communicate with purpose and impact
Take steps to manage difficult conversations
Prepare for their ongoing learning journeys to continue to grow as leaders
Gain access to a network of leaders across sectors and functional areas from around the world
Who Should Attend:
New managers who have been in their roles less than a year.
We strongly encourage two or more leaders from a venture to participate together. Leaders who participate with a colleague benefit from an 'accountability buddy' and thought partner, helping them share learnings with other team members to achieve desired outcomes across their organization.
Schedule for the next program
3-week virtual workshop series
Thursday, August 11
8-10 am PT
Preparing for your Learning Journey
Thursday, August 18
8-10 am PT
Driving Results
Thursday, August 25
8-10 am PT
Communicating with Purpose and Impact
About Rippleworks Leaders Studio
Rippleworks Leaders Studio is a series of expert-led learning programs designed specifically for social ventures. We partner with leading industry executives to run interactive, results-driven learning programs where social venture leaders gain critical skills so ventures can deliver impact at scale.

Sign up for our newsletter