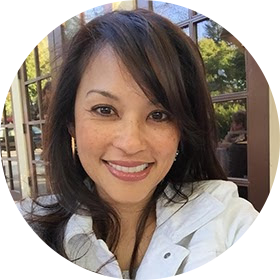 Senior executive recruiter who has hired executives at Google, Apple, PayPal, and Amazon, and supported Omidyar Network's portfolio of 300+ global social ventures as part of its Human Capital team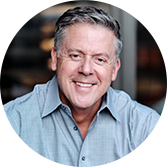 LinkedIn's first Chief HR Officer who grew LinkedIn from 400 to 4,000+ people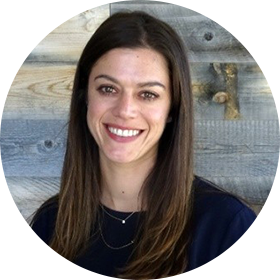 A results-oriented people leader who has helped build and scale the culture and people systems at OpenGov, Drop, BrightRoll (acquired by Yahoo!), Sunrun, and TiVo



Your team is your greatest asset
Hiring into critical roles is notoriously hard. This is especially true for leaders of social ventures, who work with tight budgets, limited resources, and urgent timelines. When you do get hiring right, you accelerate your organization's growth and impact. In this four week virtual learning series you will:
Define a compelling employer identity
Collaborate with your team to define the right role requirements
Learn practical tips for sourcing great candidates

Take home tools and templates to run an effective and unbiased selection process

Explore ideas to set up your new hires for success

Gain access to a network of leaders across the globe, sectors, and functional areas
Who Should Attend
Senior leaders who are actively thinking about how to hire into their next open role.
We strongly encourage two or more leaders from a venture to participate together. Leaders who participate with a colleague benefit from accountability and thought partnership that make it easier to share learnings across your organization.
Please let us know if your full leadership team would like to participate together. We will provide additional support to a limited number of full leadership teams to ensure a cohesive and positive experience.
This program will be offered in English, with live interpretation into French.
Schedule for the next program
4-week virtual workshop series
Thursday, Sep 8
8 am-10 am PT
Attracting the Right Talent
Thursday, Sep 15
8 am-10 am PT
Sourcing the Right Talent
Thursday, Sep 22
8 am-10 am PT
Running an Unbiased Selection Process + Interview
Thursday, Sep 29 
8 am-10 am PT
Setting Up New Hires for Success
"So much wisdom, passion, and compassion for the challenge of finding and keeping great talent. I can't wait to get to work."
"This series was the inspiration and guidance we needed to get serious about talent recruitment."
About Rippleworks Leaders Studio
Rippleworks Leaders Studio is a series of expert-led learning programs designed specifically for social ventures. We partner with leading industry executives to run interactive, results-driven learning programs where social venture leaders gain critical skills so ventures can deliver impact at scale.

Sign up for our newsletter