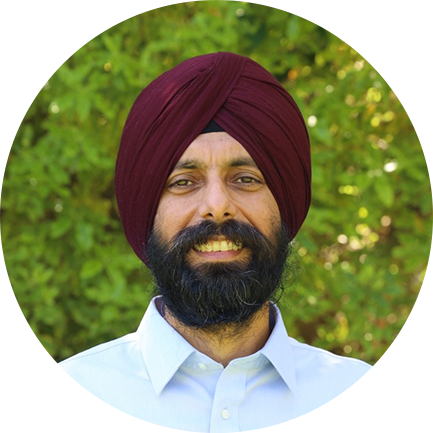 Seasoned executive with experience building and leading teams in areas of growth, marketing, sales, data science, and customer success

Founder of Flywheel, helping non-profits become better using modern, simple and powerful technology tools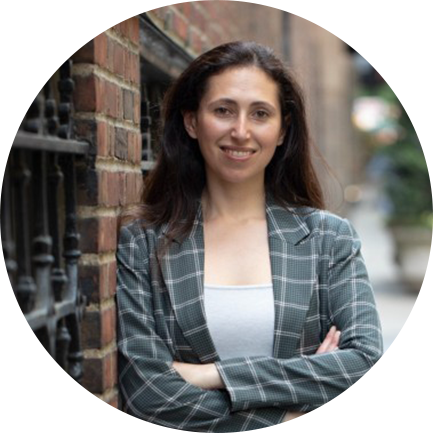 Leads People Development at Robinhood

Industrial and Organizational Psychologist applying principles of human behavior to the way we design work and the workplace
Cultivating a team that thrives
As a leader, you are central to ensuring your team is able to successfully meet the challenges of their roles. Filling in knowledge gaps, upskilling employees by focusing on the strengths of each, and creating an environment to help them thrive contributes to the team's impact to the company and their careers. In this four-week virtual learning program, leaders will:
Assess their team's current state (structure & people) for achieving their mission
Diagnose the root causes of under-performance and practice giving actionable feedback
Learn and practice key elements of coaching
Reflect on the role their work environment plays in motivating their team to learn, and explore practical ways to shape it
Gain access to a network of leaders across the globe, sectors, and functional areas
Who Should Attend:
Senior leaders who own strategy and execution for a function and manage a team. 
We strongly encourage two or more leaders from a venture to participate together. Leaders who participate with a colleague benefit from an 'accountability buddy' and thought partner, helping them share learnings with other team members to achieve desired outcomes across their organization.
Schedule for the next program
4-week virtual workshop series
Tuesday, September 13
8-10 am PT
Design + Develop
Tuesday, September 20
8-10 am PT
Feedback
Tuesday, September 27
8-10 am PT
Coaching
Tuesday, October 4
8-10 am PT
Shape your Environment
About Rippleworks Leaders Studio
Rippleworks Leaders Studio is a series of expert-led learning programs designed specifically for social ventures. We partner with leading industry executives to run interactive, results-driven learning programs where social venture leaders gain critical skills so ventures can deliver impact at scale.

Sign up for our newsletter