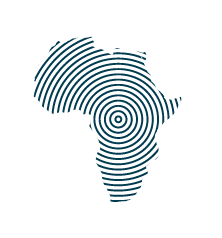 Venture: Spark Microgrants
Investment: $2.7M grant
Portfolio: Scaling Capital

Investment date: November 2022
Region(s) served: Sub-Saharan Africa
Sector: Economic Empowerment
Core Impact Metric: Increase in household savings
Scaling up a community based approach to international development in Malawi
Spark Microgrants works with partners to deploy its Facilitated Collective Action Process (the FCAP) to advance sustained, community-driven development. Traditional aid tends to be top-down rather than participatory. The FCAP program pairs a village planning process with a seed grant – and gives communities control over decisions, plans, and resources.
Why Rippleworks Invested:
Spark has an opportunity to launch its program in partnership with the government of Malawi and needs a large upfront investment to begin training implementing partners and engaging in national policy design.