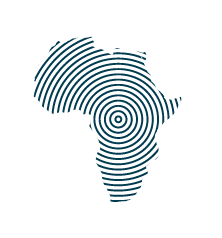 Venture: Pivot
Investment: $1.5M grant
Portfolio: Scaling Capital

Investment date: March 2022
Region(s) served: Sub-Saharan Africa
Sector: Healthcare
Core Impact Metric: Reduction in mortality for children under five years old
Scaling up a cost-effective universal healthcare model in an often-overlooked country—Madagascar
Pivot has an effective, data-driven model for district-level healthcare that can be replicated and scaled throughout Madagascar and beyond. Pivot trains and deploys community health workers, improves clinics and referral hospitals, and connects everything through data systems.
Why Rippleworks Invested:
Madagascar is a historically underfunded country and is often left off donors' approved geographic mandates.
Pivot is in a position where, in order to be built into the government's national 2024 universal healthcare plan, they must first show the replicability of their model. To do that, they must grow their budget in a non-linear way to scale-up their full model in two new regions.
Their work has already decreased child mortality by 50 percent in Madagascar (a key indicator of population-level health) and increased vaccination coverage by 6 times.