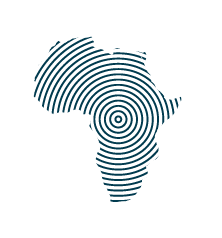 Venture: Penda Health
Investment: $1.68M loan
Portfolio: Scaling Capital
Investment date: November 2019
Region(s) served: Sub-Saharan Africa
Sector: Healthcare
Core Impact Metric: Patients accessing affordable, quality healthcare
How a high-impact loan is helping Penda Health build 12 new medical clinics for underserved patients in Kenya
Penda Health provides high-quality healthcare services to low-income families in Kenya. Their walk-in medical centers offer affordable consultations, lab tests, medicine, diagnostics, and other specialist services under one roof. 
Why Rippleworks Invested:
Loans for healthcare businesses in the social impact ecosystem are rare. Despite Penda's rigorous selection criteria for choosing new clinic locations, a business model on the way to profitability, and prior repayment history, they struggled to find lenders to fund their long term project finance needs. 
Without Penda's clinics, 81 percent of their existing patients, the majority of whom live on less than $5 per day, would not otherwise have access to a basic healthcare provider.
Learn more about Penda's other engagements with Rippleworks here.
Without Penda, 81 percent of their patients could not access basic healthcare.