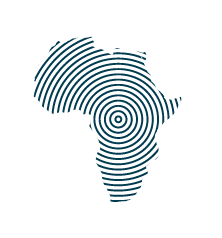 Venture: NEI
Investment: $2M grant
Portfolio: Scaling Capital

Investment date: April 2023
Region(s) served: Sub-Saharan Africa
Sector: Agriculture
Core Impact Metric: Annual income increase
Working capital that allows for farmer growth and greater processing capabilities
NEI is working to increase farmer incomes in sub-Saharan Africa by helping farmers grow a high-value crop – vanilla – and guaranteeing the offtake. NEI provides inputs, financing, and training to smallholder farmers during the season, to ensure they're on track to grow high-quality vanilla, and then purchases their yield at the end of the season. NEI is able to help farmers double their income with this profitable crop.
Why Rippleworks Invested:
Vanilla is a particularly niche value chain, but has the potential for high margins (resulting in higher incomes for farmers). Additionally, NEI has strong traction with big buyers who could ultimately take up their entire supply, enhancing their ability to grow their farmer base. With a bigger production facility and more flexible working capital, NEI has the potential to extend their reach to more farmers who can then double their income.