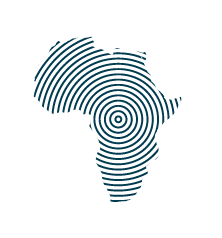 Venture: Imagine Worldwide
Investment: $2.5M grant
Portfolio: Scaling Capital

Investment date: October 2022
Region(s) served: Global
Sector: Education
Core Impact Metric: Learning gains in literacy and numeracy
Supporting an opportunity for nationwide rollout in Malawi
Imagine Worldwide provides educational tablets that work in any setting, do not require internet connectivity, and can be charged via solar power. Their edtech solution provides 5.3 additional months of literacy gains and 4.5 additional months of numeracy gains in a 12-month period.
Why Rippleworks Invested:
Through deep partnership with the Ministry of Education in Malawi, Imagine Worldwide has an opportunity to ensure that every child in Malawi is offered the chance to benefit from their proven edtech solution.