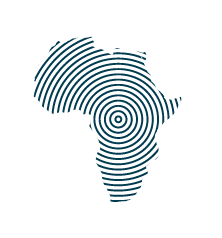 Venture: Healthy Learners
Investment: $3M grant
Portfolio: Scaling Capital

Investment date: April 2023
Region(s) served: Sub-Saharan Africa
Sector: Healthcare
Core Impact Metric: % reduction in morbidity
Growth capital to support the nationwide rollout of the Healthy Learners' model
The
Healthy Learners
model is simple: move the healthcare entry point to where children already are, their schools, by training the people they trust, their teachers. Healthy Learners builds on established best practices for traditional community health worker (CHW) programs, adapting them for the school setting. The model engages the entire school community and leverages existing school systems to proactively identify and care for sick children.
Why Rippleworks Invested:
The Healthy Learners model has been adopted as national policy in Zambia. The organization now has the immense opportunity, and challenge, to scale the program nationally and ensure every child in Zambia has the healthcare they need to thrive.