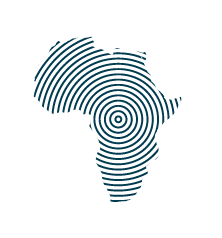 Venture: Food for Education
Investment: $2.5M grant
Portfolio: Scaling Capital

Investment date: March 2023
Region(s) served: Sub-Saharan Africa
Sector: Education
Core Impact Metric: Improvement in national exam performance
Unrestricted funding to launch government-sponsored school feeding programs in Kenya
Food for Education (F4E) is on an ambitious mission to eradicate classroom hunger and create the model for government-subsidized universal school meal programs on the African continent. F4E's model streamlines all sourcing, production, and distribution to deliver daily meals to a network of public primary and pre-primary schools in Kenya. Each meal guarantees 70% of a child's recommended daily intake.
Why Rippleworks Invested:
F4E students have already improved test results by 20% YOY and perform 30% better than students at nearby peer schools without a feeding program. Food for Education is at a critical inflection point and needs significant unrestricted capital to launch three government-sponsored, county-level school feeding programs (including one with Nairobi county). These counties carry strategic significance, and they will serve as models of excellence for other counties to replicate (the key to unlocking universal school meals in the country).