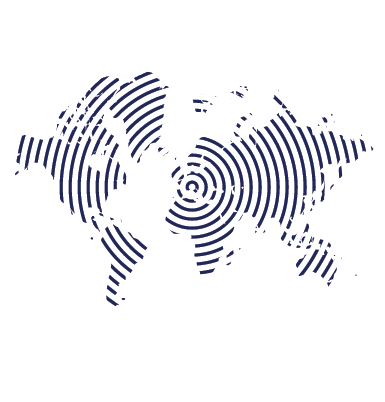 Venture: Digital Green
Investment: $2M grant
Portfolio: Scaling Capital

Investment date: April 2022
Region(s) served: Global
Sector: Agriculture
Core Impact Metric: Increased farmer income
Unrestricted funding to fill a one-time funding gap and support a period of major scale up
Digital Green produces and distributes in-person and mobile training content that helps smallholder farmers learn agricultural best practices. Rather than create a parallel structure, Digital Green overlays its approach on top of existing government extension networks. Digital Green trains agricultural extension partners to deliver its digital-enabled extension approach and eventually take full ownership of the model.
Why Rippleworks Invested:
In-person extension services can be costly, inconsistent, and difficult to scale. Digital Green's tech-driven approach improves their effectiveness at a fraction of the cost, resulting in 45 percent yield increases and 17 percent income increases for farmers.
Digital Green has signed MOUs with partners in five states in India to embed its approach into existing services. Its strongest partner in India is committed to sustaining and scaling digital extension state-wide, but they need more time before they can fully own the program. This state-level, partner-owned scale up is a huge inflection point and opportunity for Digital Green to demonstrate the replicability of this transition for other state partners in India.
Read more about Digital Green's other engagement with Rippleworks here.