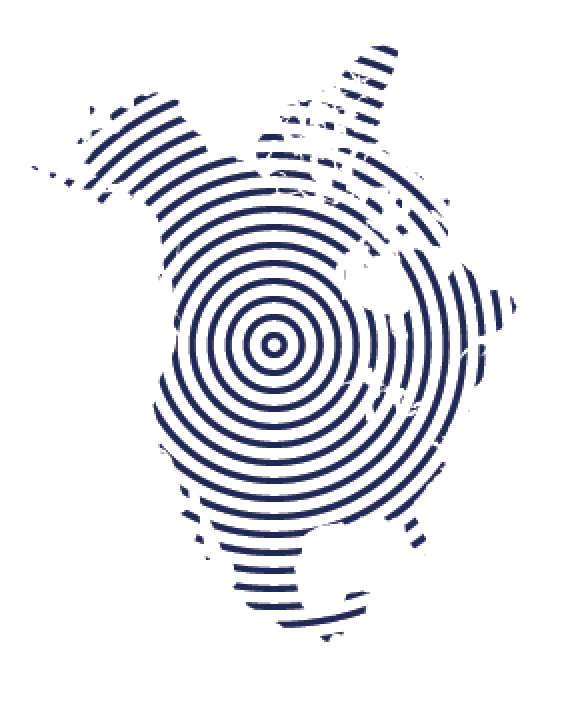 Venture: Center for Tech and Civic Life
Investment: $2M grant
Portfolio: Audacious

Investment date: December 2021
Region(s) served: North America
Sector: Human Rights
Core Impact Metric: Election officials reached
Helping every eligible voter in America safely and securely make their voice heard
Center for Tech and Civic Life (CTCL) will strengthen the performance of election departments across the U.S., ensuring all election officials have the skills and tools to bring the voting system into the 21st century.
Through deep technical assistance, online training and open-source resources (via electiontools.org), CTCL empowers and supports election officials every step of the way—by resourcing mail-in-ballot scanners, scaling vote-by-mail processes, and upgrading cyber security.
Why Rippleworks Invested:
The systemic underfunding of U.S. elections was made more acute by the pandemic, but election officials have long struggled against outdated technology and a politicized funding environment, while facing a steadily growing list of responsibilities and threats.
Investment in CTCL shores up a critical, national asset that undergirds not only democracy-focused initiatives, but also every issue that hinges on engagement from the electorate—from climate change to criminal justice.
CTCL has been working to engage officials, develop roadmaps, and build a knowledge base—to date reaching over 3,000 election officials who serve over 150 million voting-age citizens.