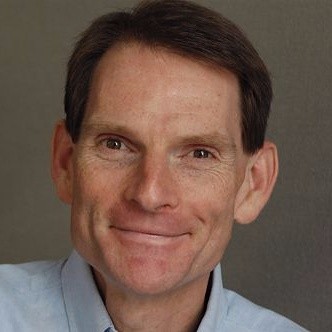 Seasoned CEO with experience scaling organizations from inception to IPO (Pandora, E-LOAN)

Multiple-time advisor to high-impact ventures across the globe addressing challenges that come with success and growth (Rising Academies, Nexleaf, 4G Capital, Code for America)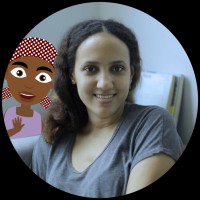 C

hief Operating Officer and Product Officer at Ubongo, a high-impact venture producing top quality, localized edutainment for 23M households in 31 countries across Africa

Le

d company-wide initiative to transform how Ubongo uses Objectives and Key Results, and integrate them into the culture and day-to-day activities



As your venture scales, your team encounters more frequent challenges to sustained focus on – and consistent achievement of – your team's most important goals. Building processes to align on your most important goals, facilitate trade-off discussions, and guide all of your team members to play an active role working towards those goals can help your team focus and adapt, when needed.
In this two-week virtual learning program, leaders will
Assess their current process and timetable for reviewing company strategy and setting desired results for the next time period

Navigate common challenges for tracking metrics to measure progress towards desired results along the way

Explore how team members can be active participants in the fulfillment of goals on their team and within their organization

Receive tips on 

how to make

 company goals and outputs part of regular conversation within their team

Gain access to a network of leaders across sectors and functional areas from around the world
Who Should Attend
Senior leaders who own strategy and execution for a function and play a role to shape company goals and processes. 

We strongly encourage two or more leaders from a venture to participate together. Leaders who participate with a colleague benefit from an 'accountability buddy' and thought partner, helping them share learnings with other team members to achieve desired outcomes across their organization.
Schedule for the next program
2-week virtual workshop series
Thursday, October 20th
8-10 am PT
Setting + Measuring Desired Results
Thursday, October 27th
8-10 am PT
Operationalizing Objectives and Key Results – A Case Study
About Rippleworks Leaders Studio
Rippleworks Leaders Studio is a series of expert-led learning programs designed specifically for social ventures. We partner with leading industry executives to run interactive, results-driven learning programs where social venture leaders gain critical skills so ventures can deliver impact at scale.