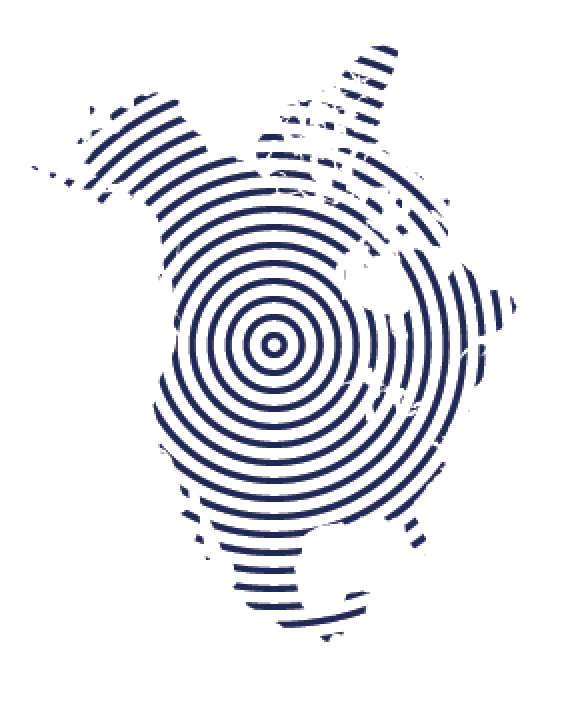 Venture: ParentPowered
ParentPowered increases early childhood education outcomes using sms-based learning modules.
Expert: Kelsey Brunone
VP of Marketing and Operations at Medmo
• Co-Founder, Elective
• Director of CRM Data and Technology, Axiom 
ParentPowered partnered with Rippleworks to build a more cohesive marketing and sales strategy
ParentPowered increases early childhood learning and education outcomes in economically disadvantaged communities throughout the United States. ParentPowered uses a text message platform to deliver their proprietary curriculum, Ready4K, increasing family engagement at home and school and increasing child learning by two to three months over the course of a school year.
ParentPowered's top priority was growing their reach to serve more families with Ready4K. ParentPowered partnered with Rippleworks to develop a more cohesive marketing and sales strategy that increases the reach and effectiveness of their leads.

Rippleworks helped us conduct an audit of our sales and marketing operations, with the support of a domain expert in the Rippleworks network—a unique facet of the Rippleworks model.
This valuable exercise shed important light on bright spots and pain points, ultimately forming the basis of a sensible, long-term plan to enhance our sales and marketing process and systems.
We're deeply grateful for Rippleworks' support and look forward to continuing to reap the benefits of our partnership with Rippleworks well into the future.
—ParentPowered founder and CEO Ben York
ParentPowered partnered with Rippleworks Expert Kelsey Brunone, a growth marketing leader who brought experience from Medmo, Elective, Axiom, LivingSocial, and the American Red Cross. Together, they:
• Identified and defined buyer segments to capitalize on the lowest-lift, highest value buyers
• Learned how to organize data to support the key components of a lead scoring strategy and KPI reporting for Marketing and Sales teams
• Analyzed current pipeline, target audience, systems, and data organization strategy
• Defined nurturing strategy and cadence to increase MQL-SQL conversion rate and reduce sales cycle time; discussed goals and team-level KPIs