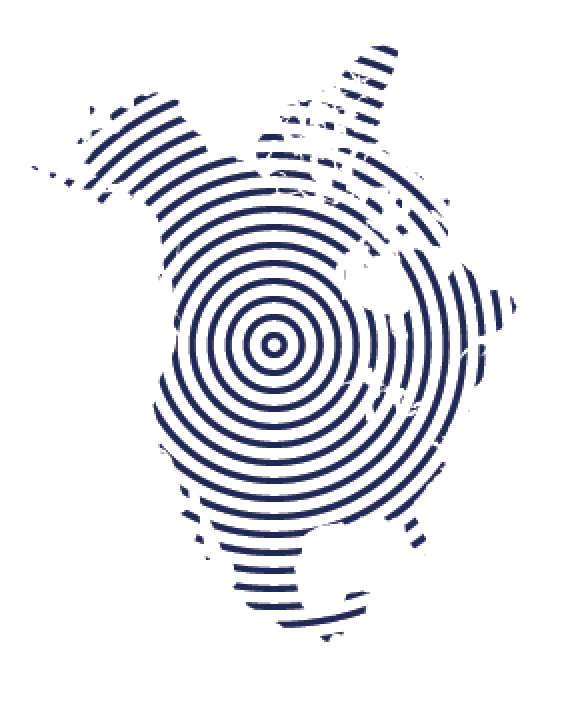 Company: mRelief
mRelief helps Americans access social services, like SNAP, through a simplified customer-focused online platform.
Expert: Nilesh Dusane
VP of Global Sales and Partnerships at Ripple
• CRM, Nanopay
•VP of Sales & Strategy, Fiserv
mRelief partnered with Rippleworks to codify an outreach strategy that scales partnerships and reach
mRelief is a non-profit startup that exists to restore dignity by transforming access to social services. SNAP (Supplement Nutrition Assistance Program, formerly food stamps) applicants can apply for services through the company's web-based or text messaging tools. Over 500,000 families in 44 states have used mRelief to secure food stamps and other public support since its launch in 2014.
mRelief's top priority was implementing communication and outreach best practices to facilitate key, external stakeholder engagement. mRelief partnered with Rippleworks to codify sales best practices that scale partnerships and reach.
mRelief partnered with Rippleworks Expert Nilesh Dusane, who led sales operations at Fiserve, Ripple, Nanopay, and Eco. Together, they:
• Pivoted sales strategy to better suit mRelief's size and resources
• Identified specific tactics to close deals
• Honed the executive sales pitch through workshops and iteration