Expert-led workshops for practical startup learnings
"At Flourish, we work to develop thriving ecosystems for innovation. Startups need a variety of skills to succeed, and Rippleworks' workshops bring best-in-class expertise to local entrepreneurs in an interactive learning environment. The response and impact of the workshops we have partnered on has been tremendous."
— Arjuna Costa, Partner at Flourish Ventures
Entrepreneurs work alongside leading Rippleworks Experts to gain in-demand startup business skills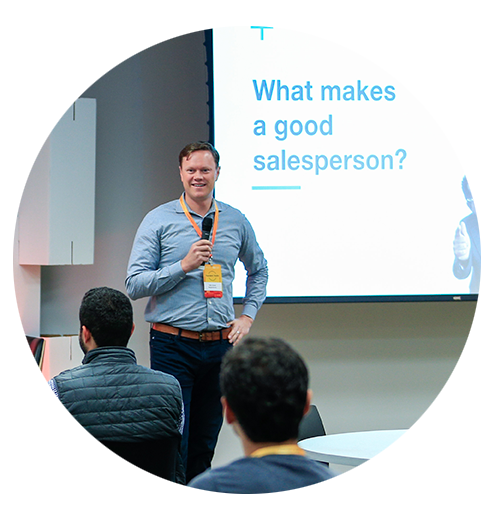 Rippleworks Experts draw from their extensive experience to design and deliver practical learning experiences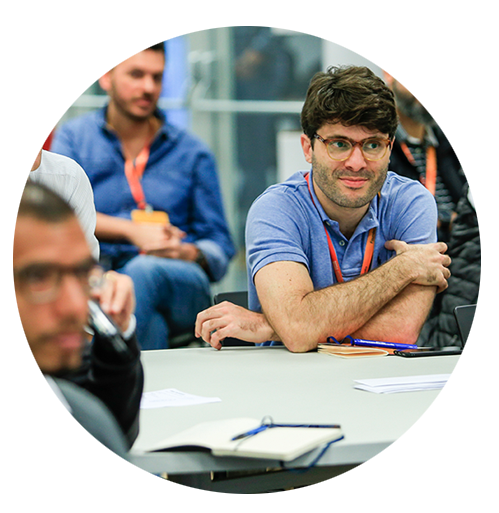 Participants learn frameworks and actionable How-To's rooted in real-life case studies, from both Silicon Valley and Rippleworks projects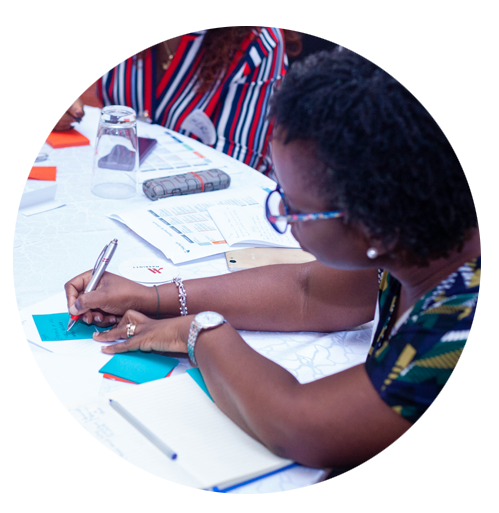 We share post-workshop resources, tools, and on-going access to Experts to maximize implementation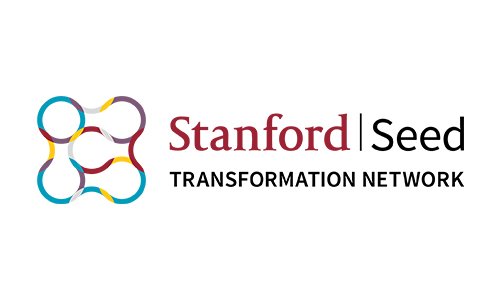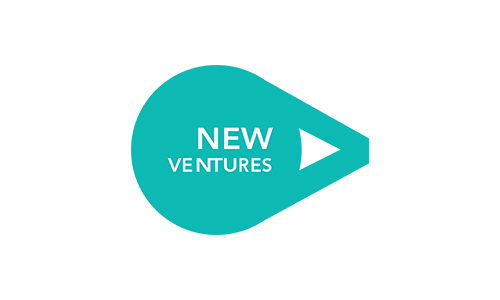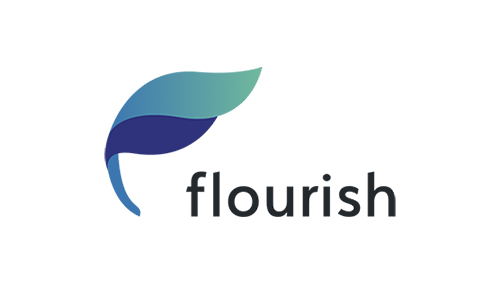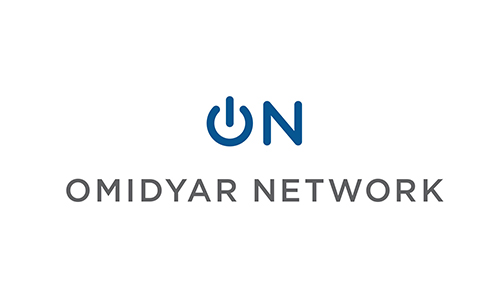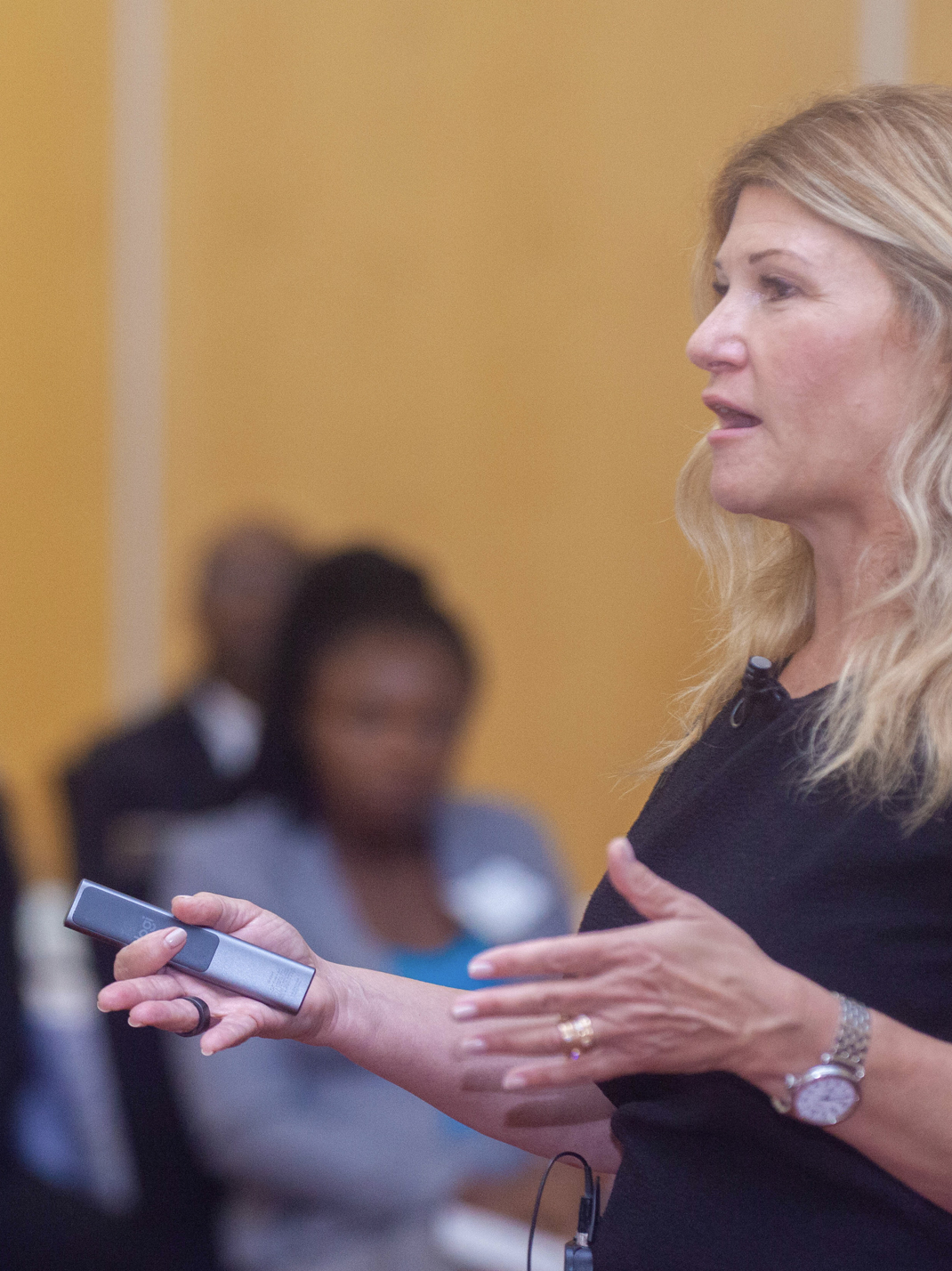 THE TALENT ROADMAP FOR SCALE
EXPERT
Beth Steinberg
Chief People Officer / VP Talent at companies including Facebook, Nike, Sunrun, Electronic Arts
Beth's workshop leads entrepreneurs through a startup talent strategy framework that is based on what Beth has learned from hiring and supporting 10,000+ people across several top Silicon Valley companies.
Topics covered:
• Frameworks for planning for talent strategy
• How to effectively develop your teams
• How to attract and hire top talent at scale
HOW TO BUILD PRODUCTS CUSTOMERS LOVE
EXPERT
Rupesh Shah
VP / Head of Product at companies including Intuit, Infusionsoft, and Khan Academy
Rupesh's workshop helps ventures learn how to drive growth by gaining real user insights and building world-class product teams.
Topics covered:
• How to gain authentic user insights to better understand user problems and increase engagement
• How to experiment and prototype to drive new product features and growth
• Best practices for building, managing, structuring high-performing product teams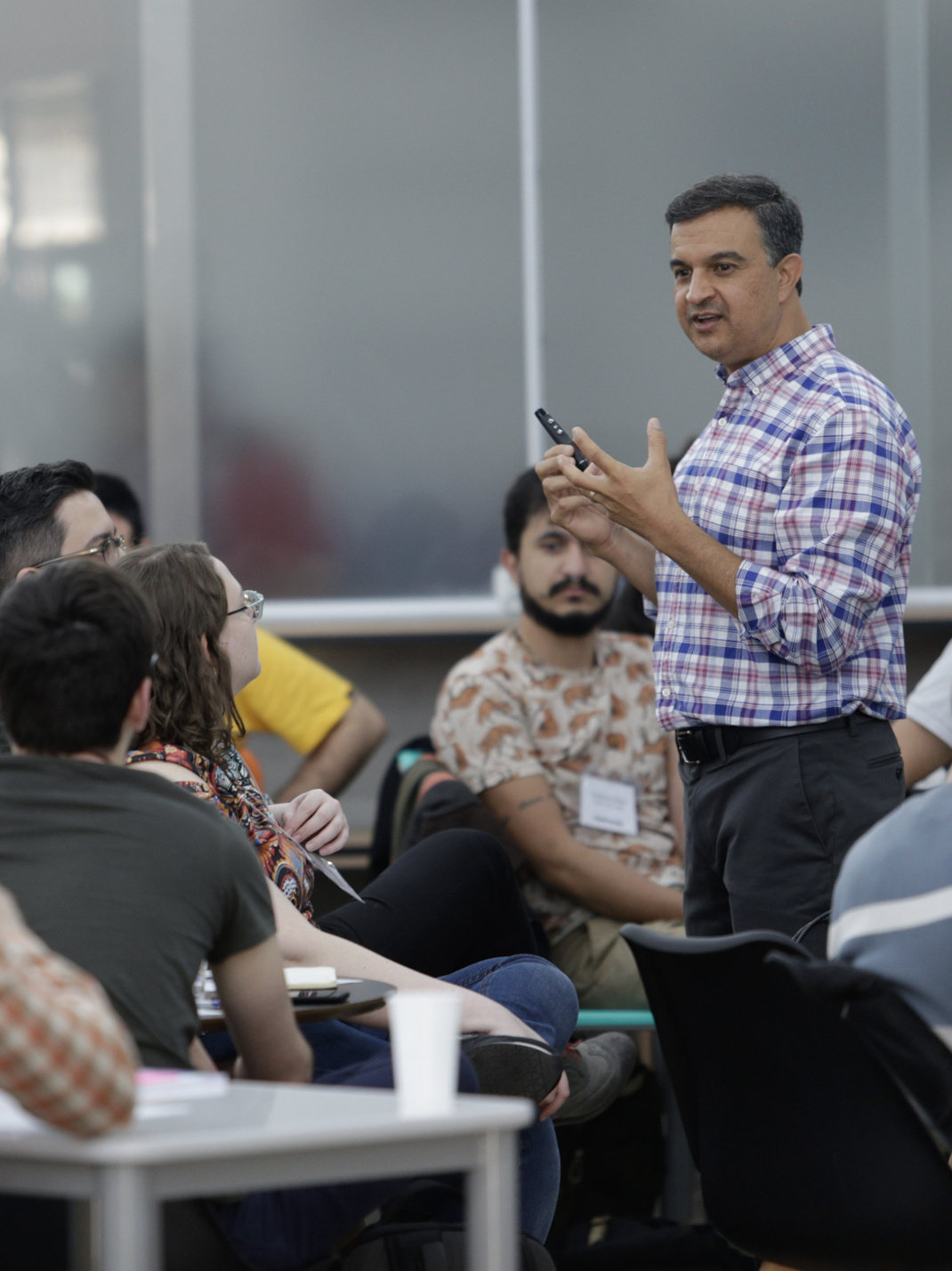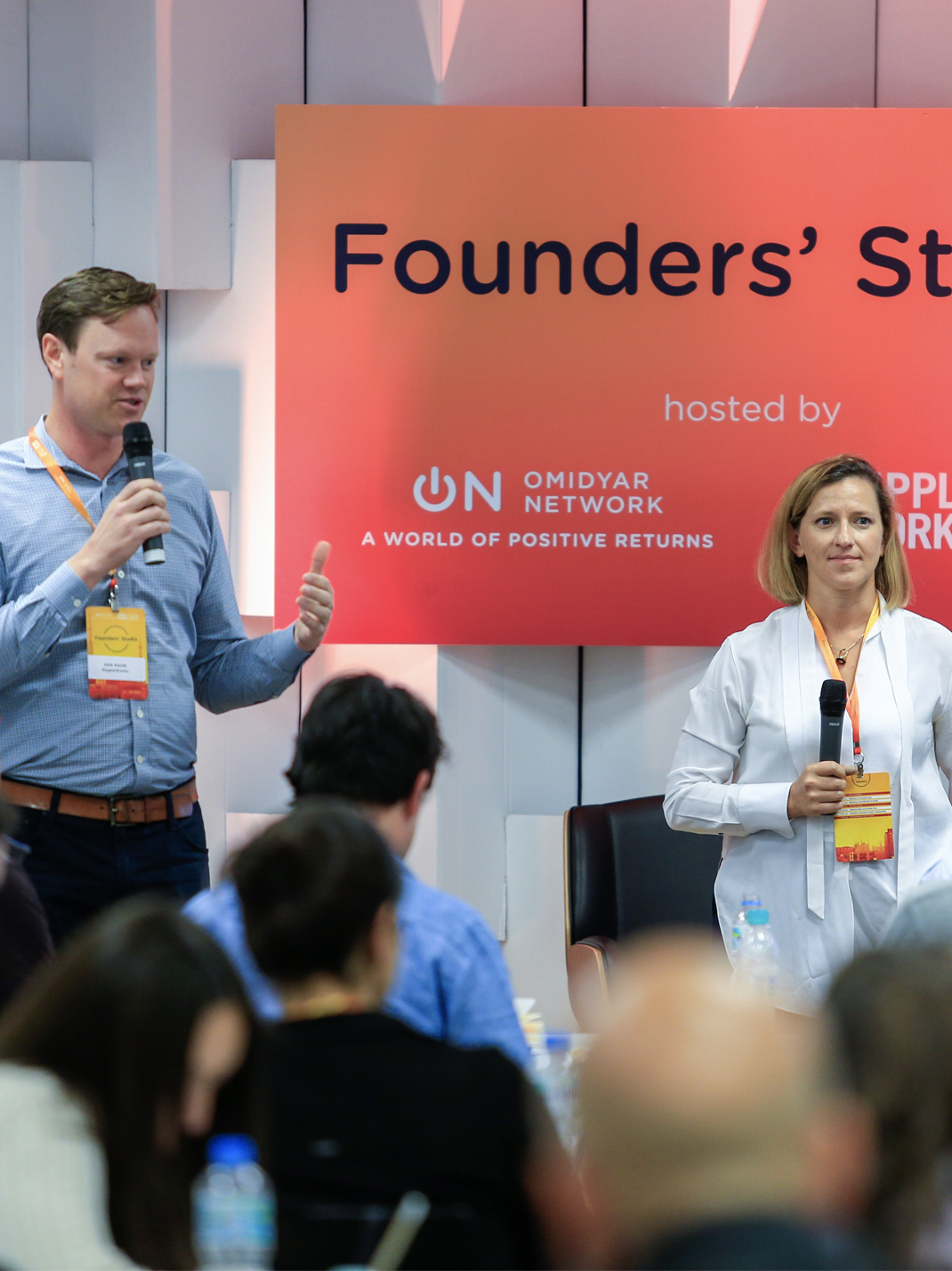 How to Scale Sales: Skills, Strategy, and Action Planning
EXPERTS
Page Crahan
Head of Product & Sales at companies including Google X, Clarus Power, Sunrun
Ken Rahn
Director / VP of Sales at companies including Medallia, Honor, NRG Energy, Sunrun
Page and Ken's workshop provides a step-by-step guide on how entrepreneurs can confidently and consistently scale their sales.
Topics covered:
• How to build a winning and repeatable sales process
• Creating sales strategies using Customer Journeys andSales Funnels
• How to scale your sales teams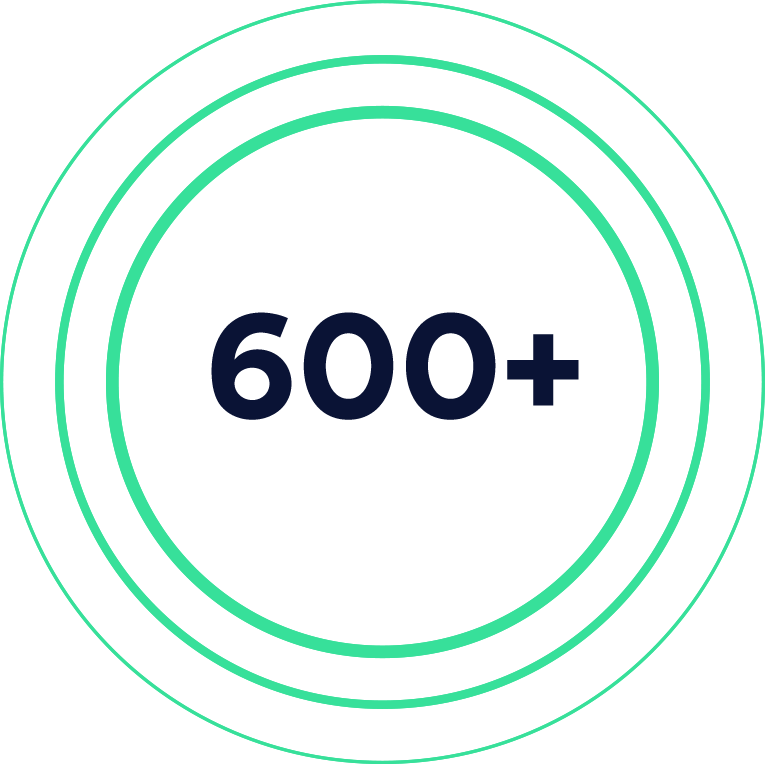 entrepreneurs reached across Ghana, Nigeria, Brazil, Mexico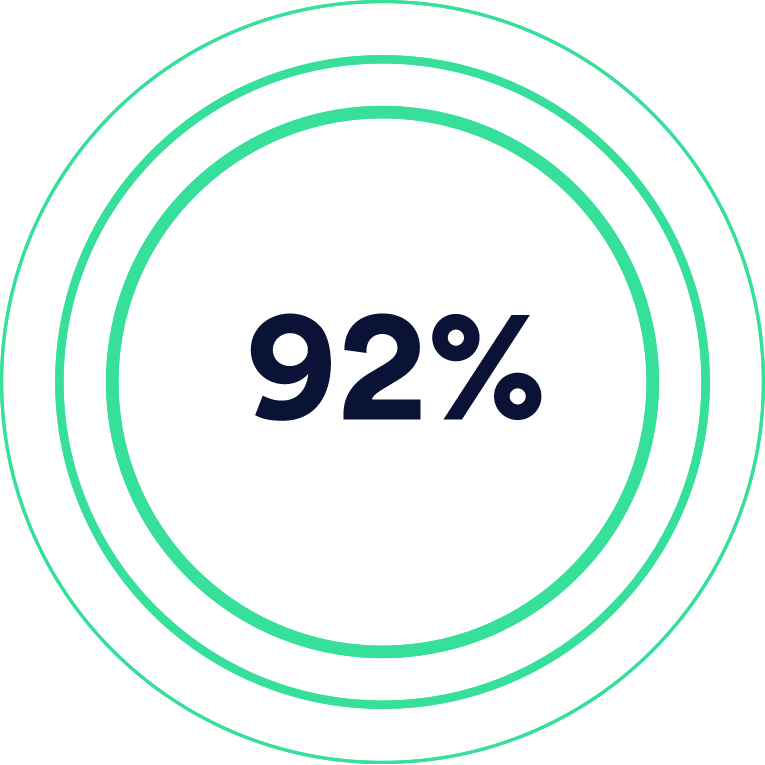 of participants report workshops being highly valuable and practical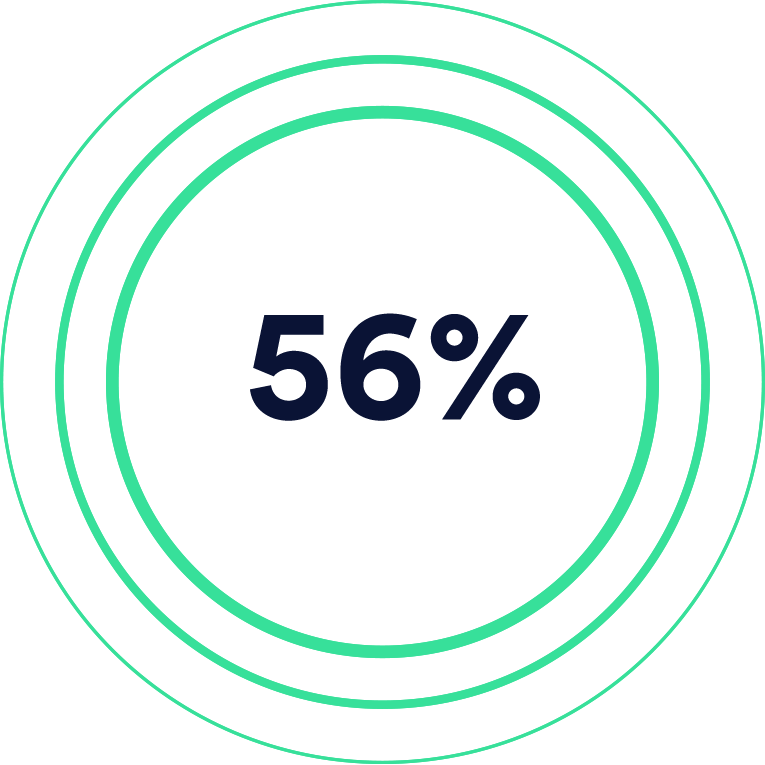 of participants directly implement learnings within 10 weeks following workshops

Sign up for our newsletter

Sign up for our newsletter